Respect Of People In Business And The Economy
Economics is not all about the money, and business is about more than business. We economists recognize that wealth is not an end unto itself, but a means to an end. Similarly business is simply a way to do things that satisfy people. Company leaders benefit from recognizing non-monetary goals when they interact with employees, customers and suppliers.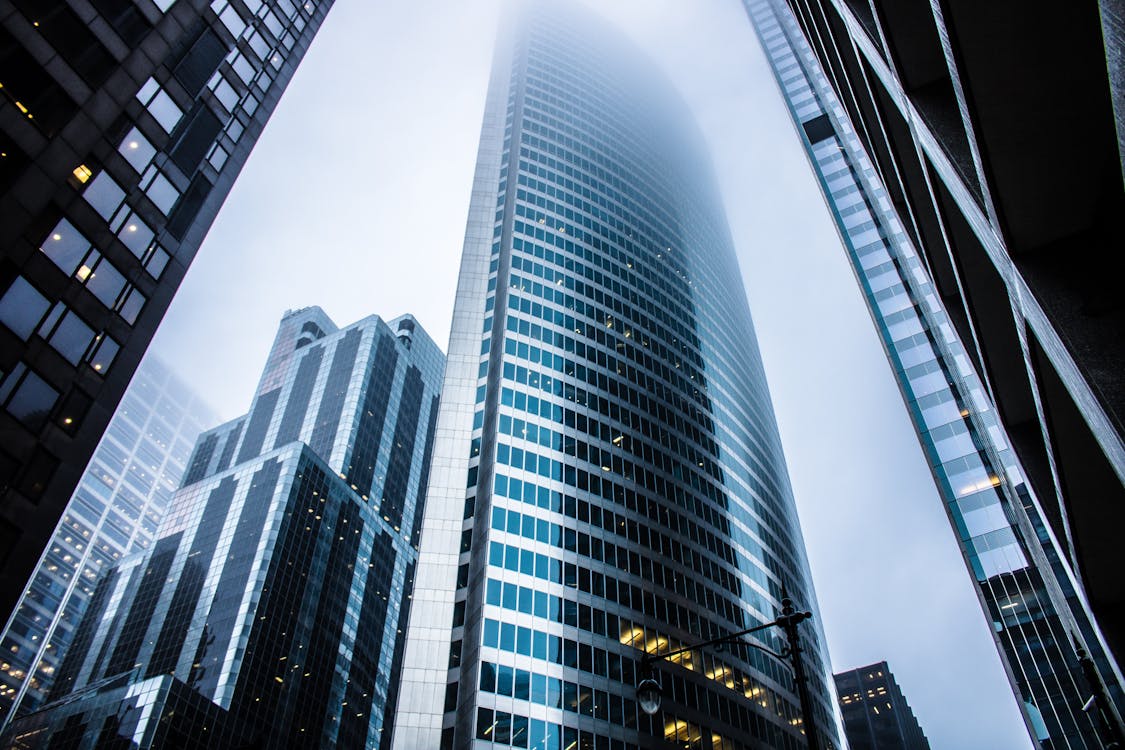 Image Source: Pexels
Before Adam Smith wrote the Wealth of Nations (1776), intellectual leaders believed that a great nation accumulated gold. But Spain had used its colonies in the Americas to bring home a huge volume of gold, and the result was more inflation than prosperity.
Smith recognized that people want to consume more than accumulate. And he knew that people wanted love and friendship. He would probably have cited Maslow's hierarchy of needs if only it were available to him. This is not economics gone soft. It is hard-core economics applied to real people with real hopes and fears and feelings.
The practical implications begin with employees. Yes, they work for the boss to earn a paycheck. But they also want dignity. That includes being recognized for good work, being treated respectfully and having an opportunity to advance.
The common executive approach treats employee retention as a problem for the human resources department to solve with good pay and benefits. But the best benefit that a company can provide to an employee is a good boss. The good boss treats all with dignity and respect, and also understands each employee's hopes and fears, helping the person to achieve those hopes while keeping the fears at bay. Bringing out the best in people does not come from bosses who are soft on slackers, nor from bosses who berate people struggling in a job. Good bosses are firm and fair.
Executive leadership must hold first-level managers accountable for their employee retention, but also must provide those managers with the training and tools to be great bosses.