US Homes "Snatched Up Right Away" As Market Drained Of Supply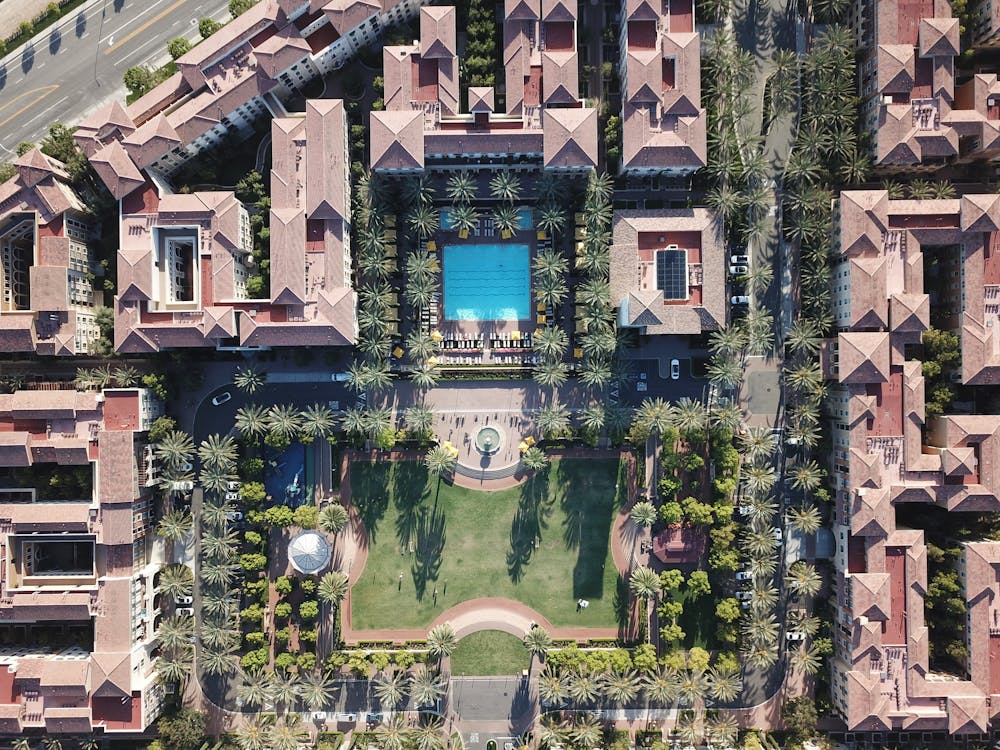 There has been a clear shift in market mood and sentiment ever since the COVID pandemic: whereas the Fed smashed mortgage rates to record lows, and the federal government delayed the foreclosure wave via forbearances. On top of this, socio-economic chaos in major metro areas resulted in an urban exodus like never before.
This has led to a shortage in supply and fierce bidding wars so that almost half of US homes are selling within a week of hitting the market, according to a new Redfin report.
Daryl Fairweather, Redfin's chief economist, said, "new listings are getting snatched up right away."
"First it was, the faster you move, the more of an edge you have. Now if you don't put in an offer five days after it's listed, you're not going to be considered at all," said Fairweather
In the report, he said the housing market "is more competitive than we've ever seen it." More or less, today's housing market is a speculative frenzy powered by super cheap borrowing rates (thanks Powell) and ultra-low supply.
Fairweather indicates the red hot demand can't continue forever and warns: "we're nearing a peak in terms of how fast demand and prices can grow."
Besides record-low mortgage rates and tight supply, the implosion of liberal cities, spiraling into an epidemic of violence following last year's defund the police movement, resulted in one of the most significant urban exoduses of city dwellers. This has fueled housing markets in suburbs and rural communities, pushing prices up even further.
With builders unable to build fast enough, more and more prospective homebuyers fight over a smaller pie of listed homes. Redfin data shows the average US home is selling above the listing price as a fierce bidding war has ensued in the spring housing market cycle. In areas like Northern California, homes sell for 107% of the asking prices.
Disclaimer: Copyright ©2009-2021 ZeroHedge.com/ABC Media, LTD; All Rights Reserved. Zero Hedge is intended for Mature Audiences. Familiarize yourself with our legal and use policies every time ...
more