The Safety Net: Are We Starting To See Cracks In This 13.7% Yield?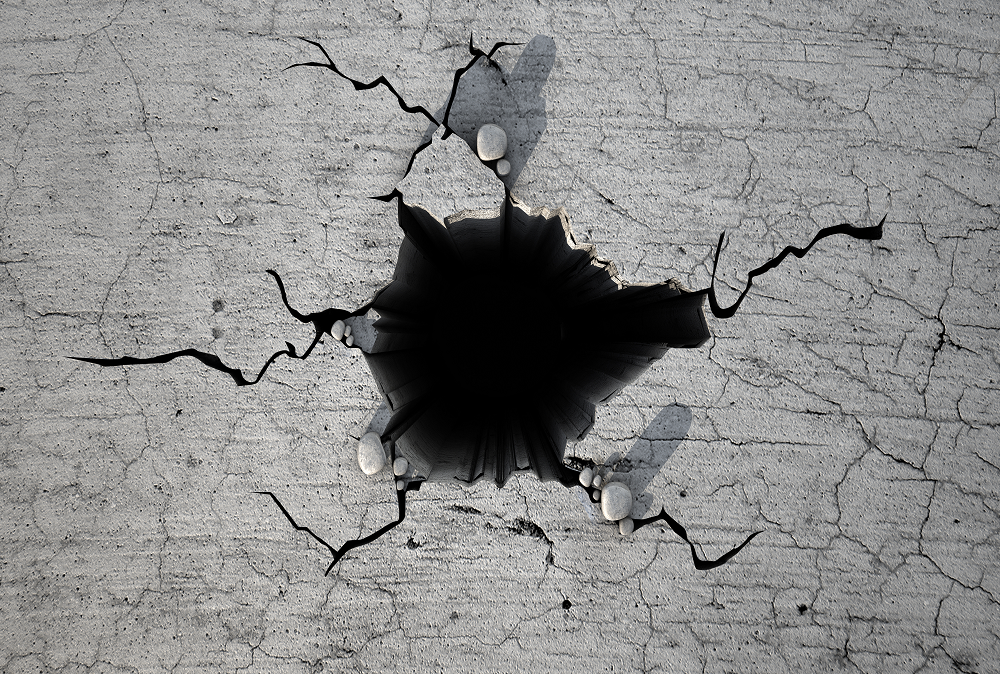 Whenever I see a double-digit yield, it reminds me of a gorgeous woman whom you just know you shouldn't get involved with – kind of like Sharon Stone in Basic Instinct. Sure, she (that yield) is incredibly attractive. But there's going to be a whole lot of drama to go along with all that beauty.
So when PennyMac Mortgage Investment Trust (NYSE: PMT) and its voluptuous 13.7% yield walks into the bar, everyone turns to look. But I've been burned by high yields (and a few gorgeous women) before, so when I look at a stock with a 10% yield or more, my guard is up. Is PennyMac Mortgage going to be more trouble than it's worth?
PennyMac Mortgage invests in residential and commercial mortgages. It is set up as a real estate investment trust (REIT), which means it must pay 90% of its earnings in the form of dividends.
But when it comes to REITs, earnings are pretty meaningless. There are other measures of a company's performance that are more important. For mortgage REITs like PennyMac Mortgage, one of the most important is net investment income. That takes into account the interest received on the mortgages it owns, the interest expense on its borrowings, and gains and losses on mortgages that it has bought or sold.
That's the number we want to make sure covers the dividend, not earnings.
In 2014, PennyMac Mortgage earned $356.7 million in net investment income – far eclipsing the $174.4 million it paid in dividends. The two prior years had a similar look, with net investment income double or triple the amount paid in dividends.
But the first quarter wasn't nearly as strong. Net investment income totaled only $37.7 million while it paid out $45.9 million in dividends. In the first quarter of 2014, it wasn't an issue. Net investment income was $76.6 million and dividends paid were $41.6 million.
The poor performance in the first quarter was due to a number of factors, according to management. Weaker-than-expected results from its distressed assets portfolio, higher prepayments of mortgages and hedge losses were some of the chief reasons for the subpar quarter.
The single greatest threat to a lengthy retirement is inflation. Learn how to outperform the market and get on the path to easy living with these income producing assets. Get our free ...
more