E

American Tower: A Mix Of Growth & Dividends
American Tower (AMT) has an admirable performance record. It has grown its funds from operations in 9 of the last 10 years and has raised its dividend in every single quarter since 2012. It is also a major holding (12.2%) of Akre Capital Management, which is well known for its focus on stocks with extraordinary business, talented management, and ample room to grow.
American Tower seems fairly valued right now, but the company has above-average growth potential for a REIT, all while providing shareholders with an attractive 2.3% dividend yield.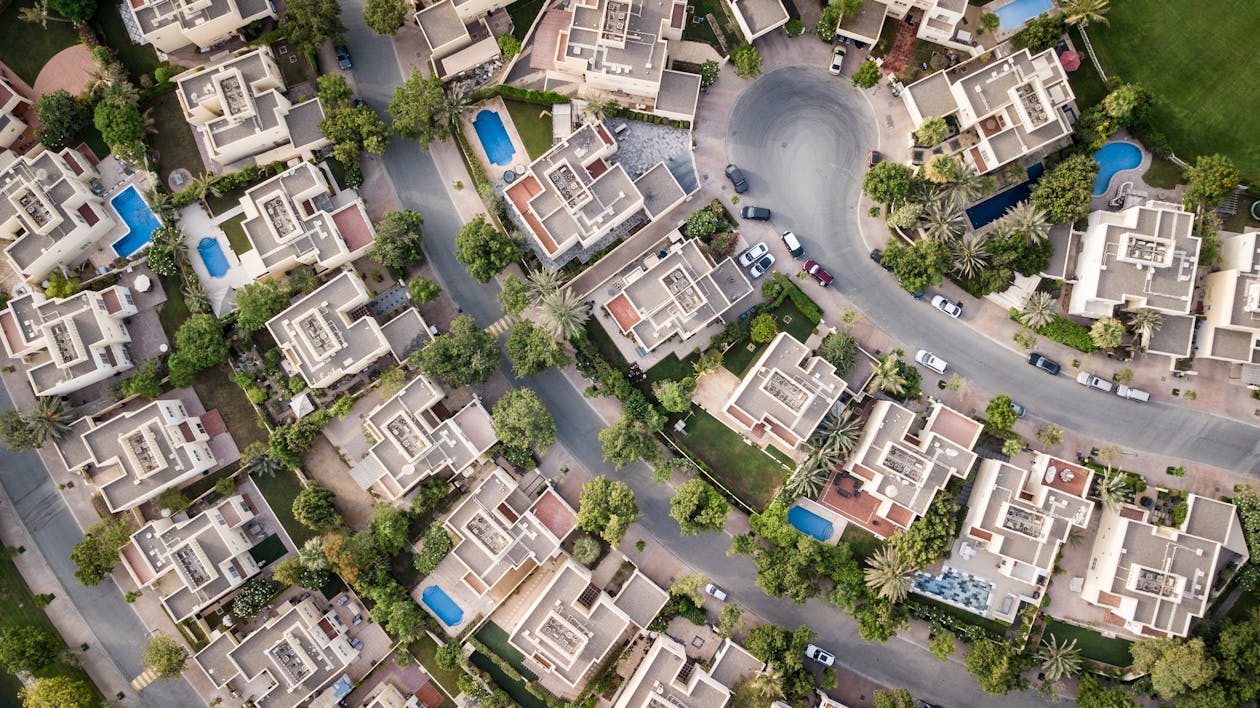 Image Source: Pexels
Business overview
Founded in 1995, American Tower is one of the largest Real Estate Investment Trusts (REITs) in the world. It owns, operates, and develops multitenant communications real estate, with an asset portfolio of approximately 181,000 communication sites, in the U.S. and abroad.
American Tower has proved resilient to the severe global recession, which has resulted from the pandemic. In the most recent quarter, the company grew its revenue by 3% and its adjusted funds from operations (AFFO) per share by 14.5% thanks to solid organic growth throughout its business and a lower tax rate.
Thanks to its strong business momentum, American Tower raised its guidance for its AFFO per share in the full year by 3%, to an all-time high level of $8.34-$8.45. The all-time high results amid the pandemic prove the defensive nature of American Tower.
Growth Prospects
American Tower is a leader in the U.S. market and has also expanded significantly in international markets. The company has grown its AFFO per share in 9 of the last 10 years, at an impressive 14.9% average annual rate over the last decade. The key factor behind this exceptional growth record is a strong secular trend, namely the sustained increase in data usage. As international markets have lagged the U.S. in this trend, this tailwind is likely to remain in place for American Tower for years.
Moreover, American Tower recently signed a new 15-year agreement with T-Mobile. This agreement includes annual escalators of 3.0%-3.5% and is expected to increase the revenues of American Tower by $17 billion throughout the duration of the agreement. Given that the REIT currently generates annual revenues of $7.8 billion, this contract is likely to be a meaningful growth driver in the upcoming years.
Disclosure: Sure Dividend is published as an information service. It includes opinions as to buying, selling and holding various stocks and other securities.

However, the publishers of Sure ...
more