A Real Estate Investor's Guide To Micro-Flipping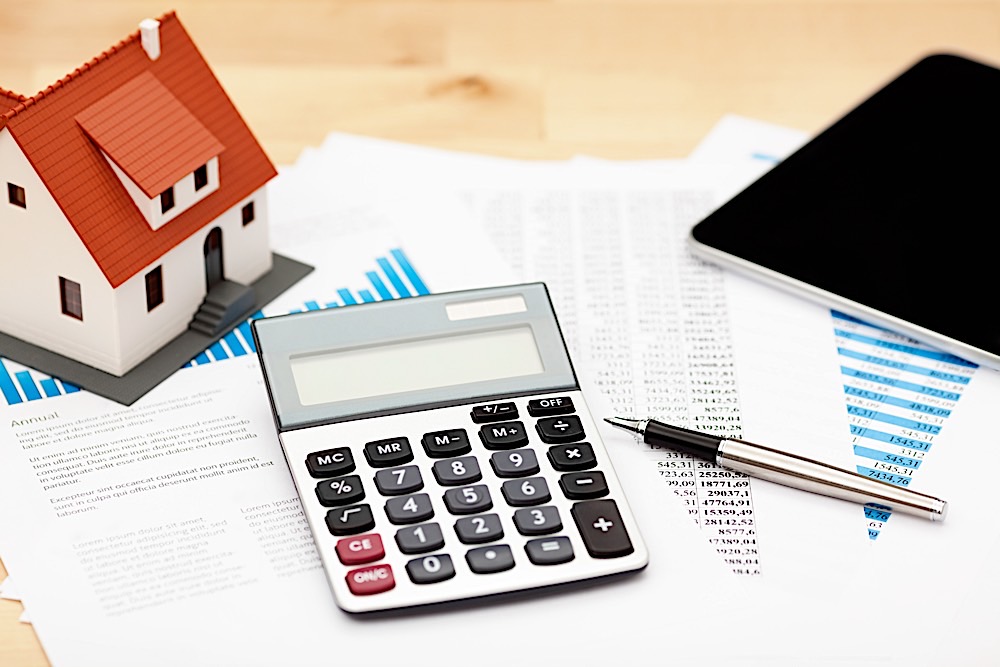 New trends often overtake the real estate industry, and lately, the one we've been hearing about is micro-flipping. Have you heard of it?
Real estate investors love to stay ahead of the curve and capitalize on new trends and technologies. Lately, they've been turning to micro-flipping real estate to maximize their profits. In this guide, we'll explain what micro-flipping is all about, how it's different from other investing strategies, and how you can start micro-flipping homes yourself.
What Is Micro-Flipping?
At first, you might think that micro-flipping is some kind of fix-and-flip strategy, but it's not. It's a type of wholesaling in which technology and data are used to find undervalued properties.
As soon as the investor identifies one or more undervalued properties, they'll purchase them, turn around, and sell them right away. The term "micro" describes just how quickly these transactions happen. In essence, it's the day-trading of real estate.
Micro real estate investing is a volume-over-profit strategy. You should only expect to make a few thousand dollars from each deal, but you can make a lot of deals because they go so quickly. Although you can choose to make some minor cosmetic upgrades to the properties to make them more appealing to buyers, it's not a requirement.
During this pandemic, you might see why micro-flipping has risen quickly in popularity. It's a way to flip real estate, all from home with a click of a button. That is just one of the many benefits associated with micro-flipping that has made it so popular.
Pros Of Micro-Flipping
Because you can execute the majority of micro-flipping from behind a computer screen, it's a relatively passive form of investing. Your work would involve finding undervalued properties, motivated sellers, and interested buyers. There is little sweat equity involved. In most cases, you can flip a contract with no work done to the home at all.
Another benefit to micro-flipping is the speed and relative ease. You can micro-flip a property very quickly, especially when compared to traditional wholesale real estate. Micro-flipping can be executed by shrewdly analyzing data sets. There's no need for cold-calling, knocking on doors, or driving around looking for properties.
Cons Of Micro-Flipping
A significant downside to micro-flipping is the stiff competition. Because so many investors have discovered this strategy, the market is saturated. Also, beware that your competitors are not just your usual real estate investors. You'll be up against big players called iBuyers. Zillow, Redfin, and Opendoor are only a few of the heavy hitters.
You should also know that the profit margins for most micro-flipping deals are low. It's a volume-over-profit strategy. You should manage your expectations because you won't be making as much per deal as you would with other real estate investment strategies. If you get into micro-flipping, be prepared to make a lot of deals if you want a lucrative gig.