5 Best Value Stocks To Buy In March 2021
Wall Street has taken investors on a lucrative ride for the better part of a year. Since the market crashed as a result of the Coronavirus, stocks have consistently marched upwards. Pullbacks threatened to end what is turning out to be a great year for investors along the way but never amounted to anything more than a slight correction. When all is said and done, the S&P 500 has increased 26.8% in one year. However, it is worth noting that today's unique market conditions have created inherent value in several quality equities. Despite a frothy marketplace, there's still plenty of room for today's value investors to go shopping. Here's a quick look at some of the best value stocks and why investors may want to consider adding them to their own portfolios.
What Are Value Stocks?
The concept of undervalued stocks will change from investor to investor. If, for nothing else, the metrics used to value equities themselves are weighted differently by the entire investing community. While some investors emphasize price-to-earnings ratios, others choose to look at the market cap, total addressable market, and anything else that may be used to help value a company more precisely.
When all is said and done, there are too many variables and too many metrics by which a company may be objectively valued. Therefore, the definition of a value stock will largely depend on who you ask.
Regardless of who you ask, however, most investors will relate the best value stocks to cheap valuations. As their names suggest, value stocks are widely considered to be cheap, relative to their earnings and long-term growth potential. In addition to their relative affordability, value stocks typically share some or all of the following characteristics:
More often than not, value stocks are established, mature businesses

Most value stocks will boast steady growth rates, but not fast enough to be confused with growth stocks

Value stocks have become synonymous with stable revenues and earnings reports
In other words, value stocks are companies that have demonstrated they are capable of providing shareholders with long-term growth that exceeds the limits set by their current valuations.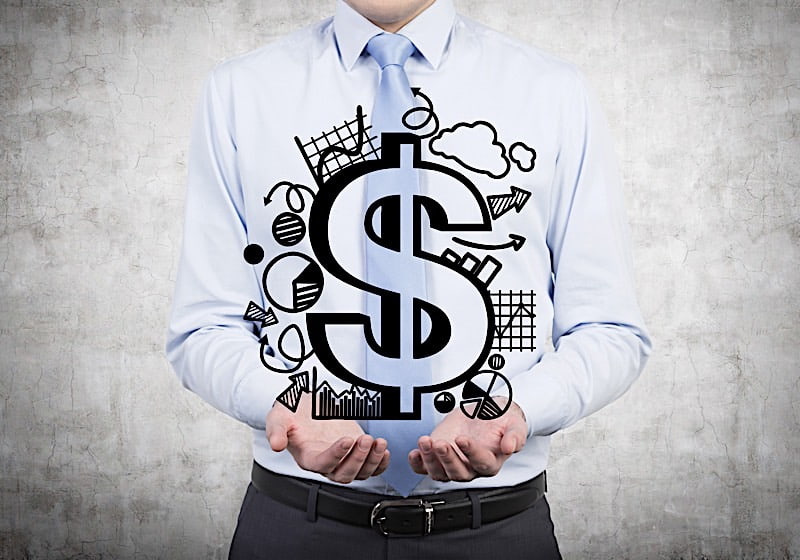 How To Find Value Stocks
To find value stocks, investors must first know what to look for. It isn't enough to look for stocks that are cheaper today than they were in the past; that's not how value stocks work. Instead, investors need to look at the underlying fundamentals relative to the company's prospects (along with other indicators). Not surprisingly, there are many things investors need to look into to find value stocks, which begs the question: Which metrics will help investors find value stocks?
Investors need to consider several important metrics when finding the best value stocks, but there are three which demand a little more attention than the rest of the pack:
P/E ratio: Otherwise known as a price multiple (or earnings multiple), the P/E ratio (price-to-earnings ratio) is a metric used to value a company based on its current share price relative to its earnings per share. Typically the most common and most popular valuation tool, the P/E ratio is best used to compare companies within a similar industry. To calculate the P/E ratio, divide a company's stock price by its earnings last year. To be clear, there's no objectively "good" P/E ratio, but 15 is usually the differentiator between value stocks and expensive stocks; those below 15 are usually considered "cheap," while those above 15 are either fair value or expensive.

PEG ratio: Short for the "price-to-earnings-to-growth" ratio, the PEG ratio isn't all that different from the previously discussed P/E ratio. While the PEG ratio helps prospective investors identify a value, it also adjusts to account for different growth rates. To calculate the PEG ratio, divide the P/E ratio by the company's annualized earnings growth rate. Anything lower than 1.0 typically suggests the stock is cheap.

Price-to-book (P/B) ratio: Many investors have grown accustomed to valuing companies based on their book value, or the company's total net assets. However, investors may use a stocks' respective share price as a multiple of its book value to identify cheap buying opportunities. Stocks trading for less than their book value may represent buying opportunities.
Ready to start taking advantage of the current opportunities in the real estate market?
Maybe you have plenty of capital, an extensive real estate network, or great construction skills— ...
more