3 Retail REIT Stocks Trying To Escape COVID-19-Led Industry Scare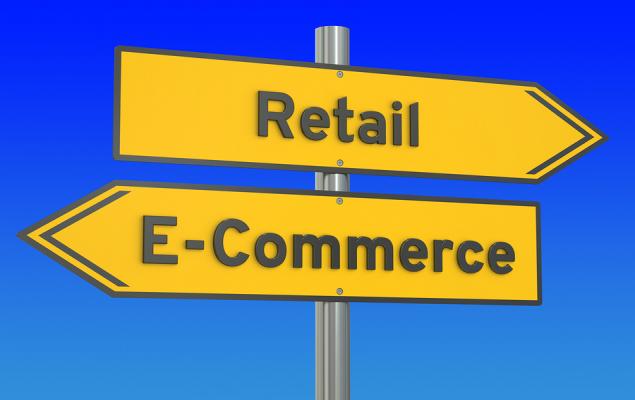 Image: Bigstock

Dwindling foot traffic, store closures and retailers' bankruptcy filings, which have been further aggravated by the coronavirus crisis, will continue to affect cash flows of Zacks REIT and Equity Trust - Retail constituents in the days to come.

Nevertheless, reopening of the economy is reinstating some confidence, while positive developments on the COVID-19 vaccine front further raises hopes for this industry. Moreover, focus on tenants from essential retail and e-commerce resistant sectors have been the saving grace for retail REITs, including Realty Income Corp.(O), Agree Realty Corp. (ADC) and Retail Opportunity Investments Corp.(ROIC).
About the Industry
The Zacks REIT and Equity Trust - Retail industry represents a group of REITs that are engaged in owning, developing, managing and renting space in a variety of retail real estates. Among these retail real estate assets are regional malls, outlet centers, grocery-anchored shopping centers, as well as power centers which include big-box retailers. Furthermore, net lease REITs enjoy the ownership of freestanding properties, wherein both rent and majority of operating expenses for the properties are borne by tenants.
What's Shaping Future of the REIT and Equity Trust - Retail Industry?