2 Cheap Dividend Stocks Under $20 To Buy Now As Yields Rise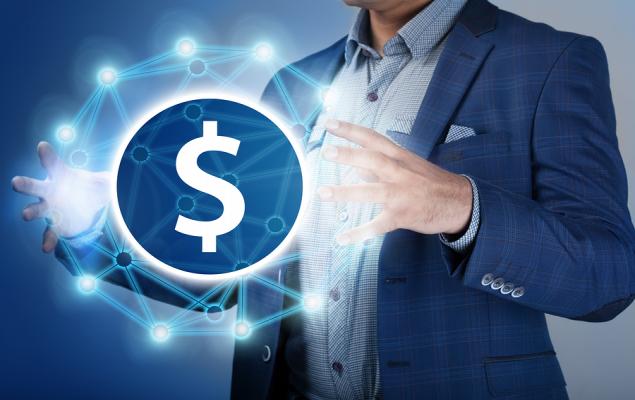 Image: Bigstock
The Dow and the S&P 500 both closed at new records Wednesday as investors appeared to celebrate Jerome Powell and the Fed's commitment to doing all they can to support financial markets until the economy recovers completely. Stocks pulled back on Thursday from their highs and the Nasdaq was down 1.5% through late afternoon trading as Wall Street continues to monitor inflation worries.
The Biden administration's new $1.9 trillion stimulus plan and the vaccine progress have added to inflation concerns as bond selling continues, with yields at their highest levels in over a year.
Despite the quick turn-around in Treasurys, they remain ultra-low by historical standards. Meanwhile, the U.S. economy is projected to grow by around 6% in 2021 and the earnings picture is strong.
All of these factors help create a bull case for the rest of the year, even with inflation worries. The benchmark index and the Dow are at new highs, as investors rotate into more cyclical and reopening trades.
Let's not forget that the Nasdaq has already recovered half of its losses from its recent correction, which was also based on profit-taking from stocks that have soared, in some cases, well over 200% in the last year.
Given the backdrop of rising bond yields and a likely economic boom, we dive into cheap stocks under $20 that sport Treasury-beating dividend yields and are set to grow…
WisdomTree Investments, Inc. (WETF Quick Quote WETF - Free Report)
Prior Close: $6.14 USD
WisdomTree launched its first ETF back in 2006 and today it has grown into a much larger global exchange-traded product, or ETP (ETP) sponsor. The New York-based ETF and ETP sponsor and asset manager has roughly $69 billion assets under management. The firm boasts an array of ways for people to invest and its business is poised to grow as more retail investors enter the market and ETP investing becomes more popular.
Zacks estimates call for its revenue to climb over 12% in FY21, with FY22 set to come in 5% higher to reach $298.9 million. WisdomTree's adjusted earnings are expected to climb by 20% and 6%, respectively during this stretch. WETF has consistently topped our bottom-line estimates and its EPS outlook has improved to help it land a Zacks Rank #2 (Buy) right now.
Disclaimer: Neither Zacks Investment Research, Inc. nor its Information Providers can guarantee the accuracy, completeness, timeliness, or correct sequencing of any of the Information on the Web ...
more