Precious Metals Miner Reevaluates Nevada Operations After Q1/19 Miss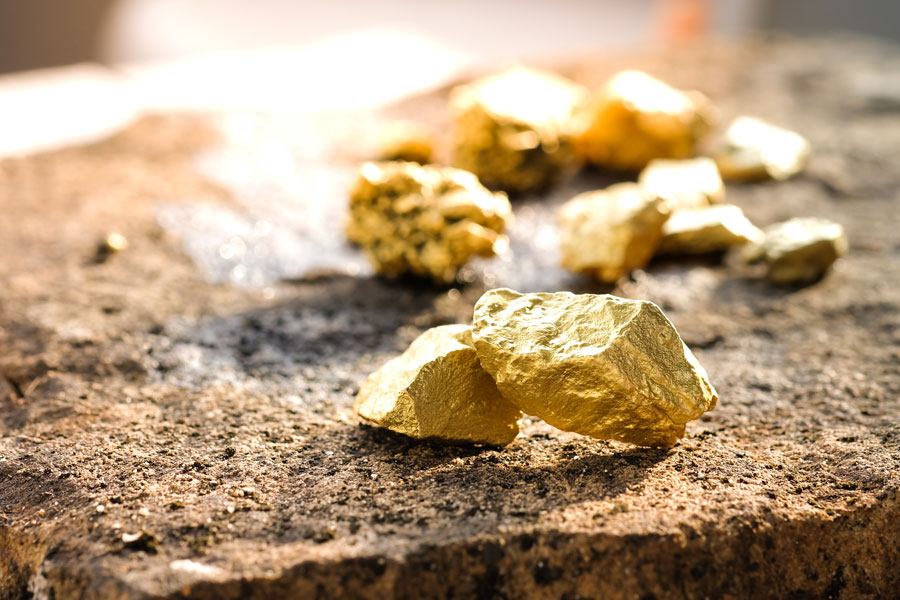 In a May 9 research note, analyst Jake Sekelsky reported that ROTH Capital Partners reduced its target price on Hecla Mining Co. (HL) to $3 per share from $4 after the company suspended operations at its Nevada operations. The stock was trading at around $1.51 per share on May 16.
Management made this decision after issues at the Fire Creek mine resulted in Q1/19 results that came in below expectations. The primarily problems were "the presence of water that limited access to certain areas of Fire Creek as well as poor conversion of resources to reserves," explained Sekelsky.
He indicated that Hecla intends to "re-evaluate operations and outline a viable longer-term operating plan." Until then, it will hold off on providing production and cost guidance for those assets.
For Q1/19, Hecla reported a net loss of $0.05 per share and revenue of $152.6 million. These numbers came in below ROTH's forecasts of a $0.01 per share loss and $173.8 million in revenue.
That said, Hecla's Greens Creek outperformed during the quarter, producing about 2.2 million ounces at an all-in sustaining cost of $3.24 per ounce, somewhat offsetting the problems in Nevada. "We expect Greens Creek and Casa Berardi to continue to serve as the company's cornerstone assets and primary cash flow generators as the company re-evaluates operations in Nevada," Sekelsky highlighted.
The analyst wrote that an update from management on how it plans to proceed with its Nevada assets is expected during Q2/19. Options include stopping operations altogether or revising the mine plan. "Given that Nevada has been a continued drag on cash flow since acquisition, we believe management is taking prudent steps to maximize near-term cash flow," Sekelsky added.
ROTH removed the Nevada operations from its model on Hecla, and this resulted in the lower target price. The investment banking firm, however, maintained its Buy rating on the miner.