Plant-Based Milk IPO Puts Dairy Alternatives In The Spotlight
Sales of plant-based drinks have been growing at double-digit rates both in the US and Europe in recent years. For dairy companies, this means the pressure to enter the plant-based alternatives market and the need to further improve the sustainability of their products is expected to increase.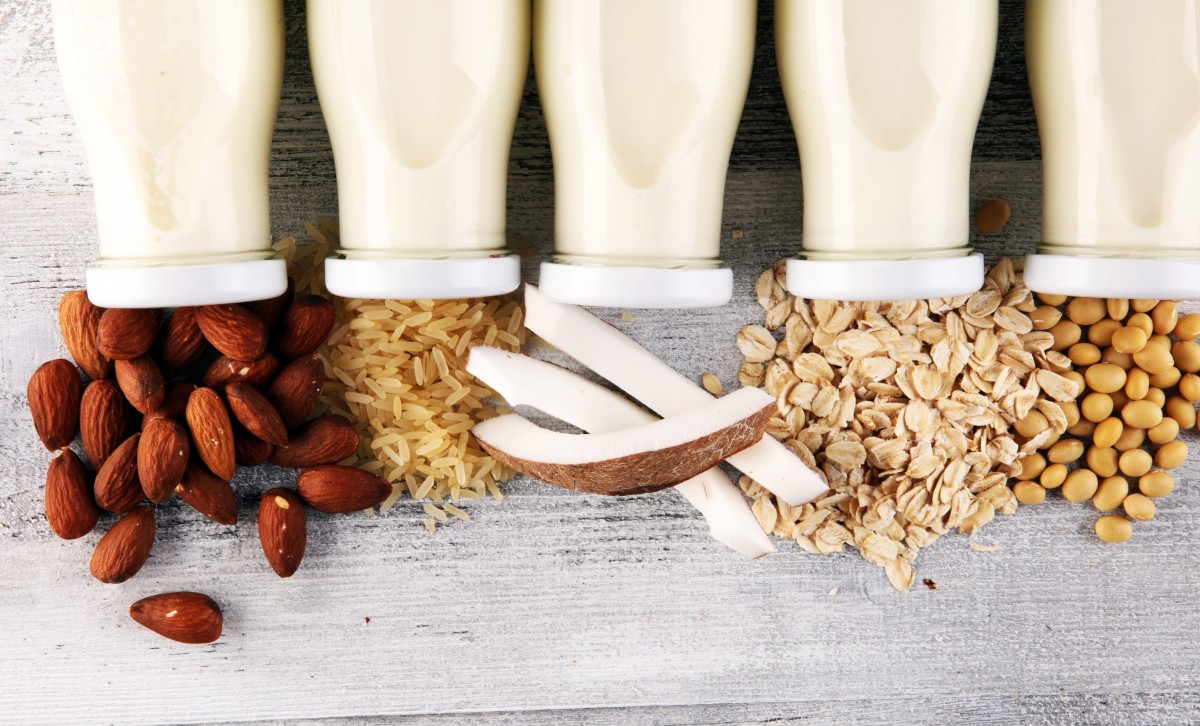 Various vegan plant-based milk alternatives and ingredients.
Potential Oatly IPO puts dairy alternatives in the spotlight
Press reports about a vegan milk maker's potential IPO shows you that you don't necessarily need dairy milk to become big and strong.
The move itself shouldn't really come as a surprise as plant-based food has been the talk of the town in the food industry for some years now. Vegan burger maker, Beyond Meat's IPO in 2019 showed investors, that plant-based alternatives can also walk the talk.
Although retail sales of plant-based dairy alternatives are bigger than those of meat alternatives, the alternative dairy space somewhat lacked a flagship company. But following strong sales growth, Oatly seems to be moving into that position. For traditional dairy companies, it means the pressure to enter the plant-based market has increased while it also heightens the importance to ramp up their efforts to improve the sustainability of their dairy products.
The market for plant-based drinks bigger than plant-based meat
In recent years, sales of plant-based drinks have been growing at double-digit rates in both the US and Europe. Within the plant-based segment, milk alternatives stand out because they already represent a sizeable part of the overall milk market. The total share in retail value is estimated at 14% in the US and at 10% in the EU.
In comparison, meat substitutes and other dairy alternatives only have a market share of 1% or less. In the US, almond drinks are the most popular plant-based drinks while in the EU soy is the most popular. But oat-based drinks have gained ground rapidly too and have for example overtaken soy as the second most popular dairy alternative in the US.
Disclaimer: This publication has been prepared by ING solely for information purposes irrespective of a particular user's means, financial situation or investment objectives. The information does ...
more