What To Know Before My Big Coinbase Options Trade
If you've been with me for a while, you'll know that if a stock's looking good, and I see the right upside in it, we'll trade it. There's almost always profits to be had.
But one stock we haven't been able to trade yet is Coinbase Global Holdings Inc. (Nasdaq: COIN). Coinbase had a huge direct listing that briefly hit $100 billion and served as cryptocurrency's unofficial "debut" on Wall Street.
It's also been fairly volatile, rising as high as $429 and going as low as $282. Coinbase is a big, liquid stock that's practically crying out for a trade – my inbox and comments section have been blowing up with questions on trading it. I'll get to those in a minute.
But what a lot of folks don't realize is that COIN shares were impossible to trade for most of the first calendar week they were listed. A few basic criteria need to be met over the first five days of trading before an options market can be created.
Well, those criteria have been met – and exceeded, to be sure – so we're seeing options trades happen right now.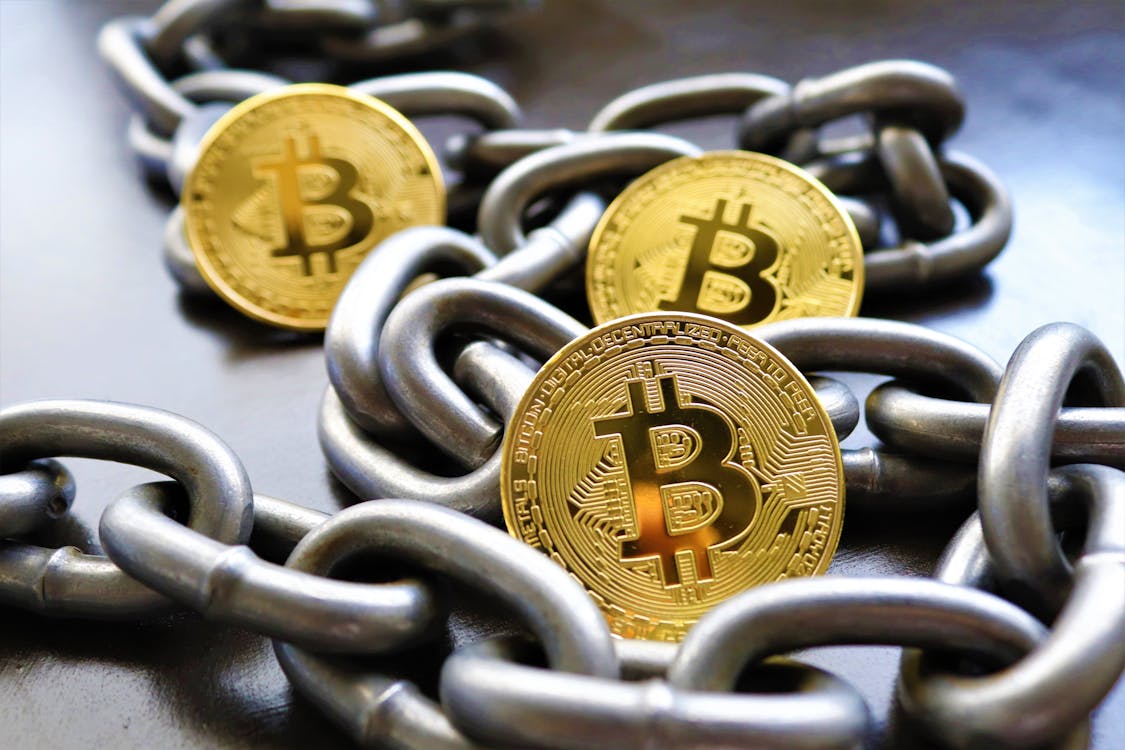 Image Source: Pexels
Reader Q&A: Your Coinbase Questions Answered
Note: I've edited, condensed, and combined these questions for clarity and length. -S.G.
Q: Crypto's had a killer year – Bitcoin's up over 700% since this time last April… Ethereum's up 1,300%… and hundreds of other coins by nearly as much. It's been a frenzy. And now, the biggest crypto exchange, Coinbase, recently listed on the Nasdaq and quickly became the largest U.S. exchange by market cap. Investors have been falling all over themselves about how big a deal this is… but is it really? Will cryptocurrencies go higher? Should investors think about investing in the stock? What does the Coinbase listing really mean?
A: It means a lot. And it adds a lot to the whole conversation, to the whole world of cryptocurrencies. For one thing, Coinbase's listing, to me, is a de facto legitimization of cryptocurrencies. In terms of the whole conversation surrounding cryptos, you have passionate people on both sides, the believers and the naysayers. The non-believers mostly argue cryptos will eventually get squashed by governments who won't ultimately abide by a competing currency with degrees of anonymity.
Disclaimer: Any performance results described herein are not based on actual trading of securities but are instead based on a hypothetical trading account which entered and exited the suggested ...
more