What Makes Options Trading Difficult And Risky, And How To Protect Yourself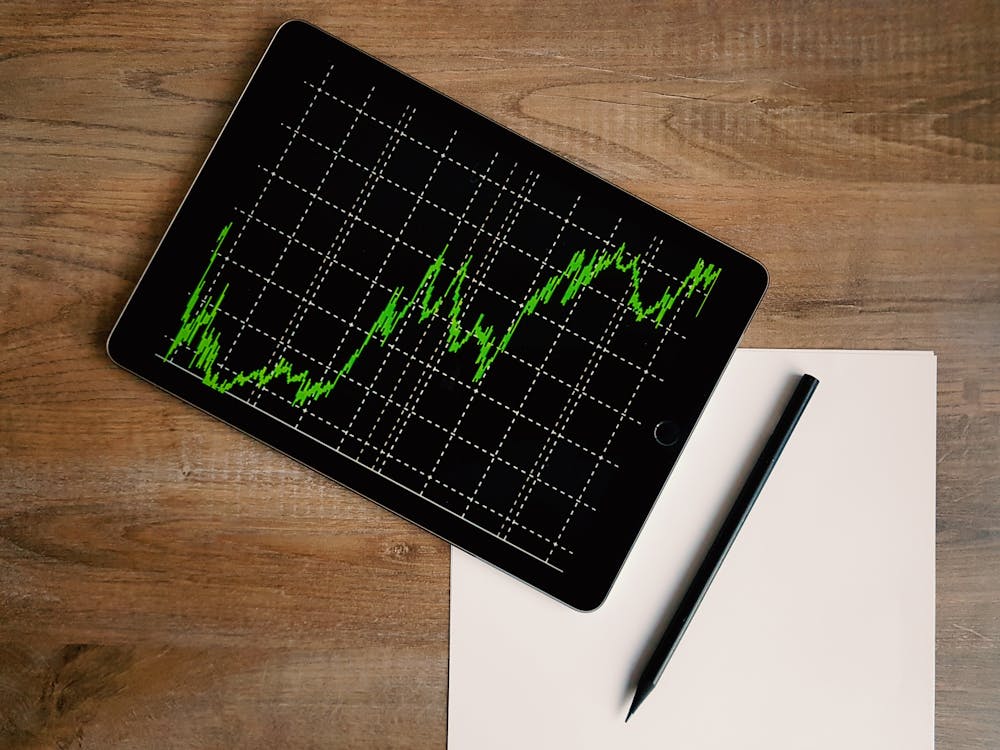 Image Source: Pexels
What are the odds? Many say options are risky, complex, and not their cup of tea. They seem complicated only because traders add in sophisticated lingo and make the transaction look complex. It is like solving E=MC2 without learning 2x2. If you understand the logic behind this financial instrument, everything will fall into place.
What is So Difficult about Options?
When you invest in stocks, you analyze where the stock price will move. You base your expectation on things like the fundamentals, market, economy, and the company's management. But what makes options difficult is the time. You have to predict when the stock will move and where.
It is like having the precision of an eagle. When an eagle flies to catch a moving prey at the ground, it doesn't fly to where the prey is, but where it expects the prey to be when it reaches the ground. Even the eagle misses the prey if its expectation goes wrong.
An options buyer is that eagle who predicts where the stock will be at a certain time. He accordingly buys a call (expecting the stock price will rise) or put (expecting the stock price will fall) option for a premium. To make that prediction, the buyer of the option looks at various things:
The direction in which the stock has been moving by using technical charts.
Any roadblocks or diversions ahead (in the form of earnings, a product launch, or a macro event).
And the pace at which the stock is moving (by looking at the fundamentals).
But Options Need not be that Difficult
The options buyer makes the prediction, and the option seller bears the risk. The seller is willing to take the risk in return for a premium. But the seller won't take the risk blindly. They make their prediction. But unlike option buyers, the options seller's prediction is broader or vague.
It is like the options seller predicting the sun to shine in summer or predicting the storm to go in the direction where the winds flow. You do not expect sudden precipitation or snowfall in summer or the hurricane to change its course. The option seller earns a premium for hot summer days because the options buyer wants to hedge the risk of rain.
Disclaimer: All the information in this article - is published in good faith and for general information purpose only. Hashtag Investing does not make any warranties about the completeness, ...
more