What Is Quadruple Witching?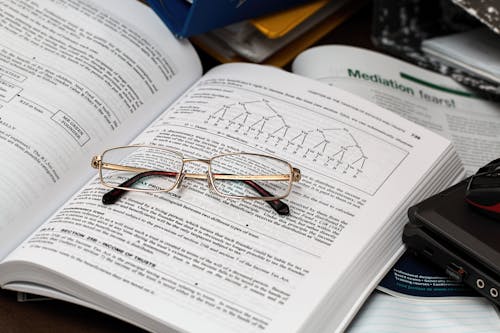 Image Source: Pexels
Quadruple witching occurs four times per year when stock index futures, stock index options, stock options, and single stock futures expire simultaneously. This occurs on the third Friday of March, June, September, and December. Let's dive into quadruple witching in more detail and see how it has impacted markets in the past.
What Is Quadruple Witching?
Upon hearing the term "witching," folklore buffs may immediately jump to the term "witching hour." Dark nights, bright moons, and images of ghosts, witches, demons, and supernatural events may arise, giving one pause.
Traditionally, this "hour" usually occurs somewhere between midnight and 4 a.m., with the 3 a.m.to 4 a.m. time being the most common. Chances are, however, you aren't reading this article because you were interested in the occult. You want to know how it relates to investing. Before I get to that, though, let me point out some similarities.
There is an hour when a lot more volume (and potential volatility) are in the markets, and that's specifically the last hour of the trading day at expiration. Rather than in the early morning however, this is between 3 p.m. and 4 p.m. (Eastern). Coincidence? I'll leave that for you to decide.
Definition
As mentioned above, this "hour" refers to the last hour of trading at expiration – but expiration of what? In this context, we're talking about stock index futures, stock index options, single stock options, and single stock futures. These contracts are available on indexes such as the S&P 500, NASDAQ 100, Russell 2000, as well as commodities and currencies. In addition to the futures contracts, these instruments also offer options contracts.
Individual stocks also offer options, and since 2002 (at least in the United States), there are some stocks that also have futures contracts. However, in the United States, the one exchange that allowed single stock futures, OneChicago, closed operations in 2020. Single stock futures are still traded in other markets, though, and it is likely that they will return to the United States.
Disclaimer: The information above is for educational purposes only and should not be treated as investment advice. The strategy presented would not be suitable for investors who are ...
more