E

Tesla Pressured By Quarterly DVAL Again
Tesla (Nasdaq:TSLA) lessens by 0.2% in yesterday's trading session by sellers around the Quarterly developing VAH or 1st standard deviation level of the VWAP structure.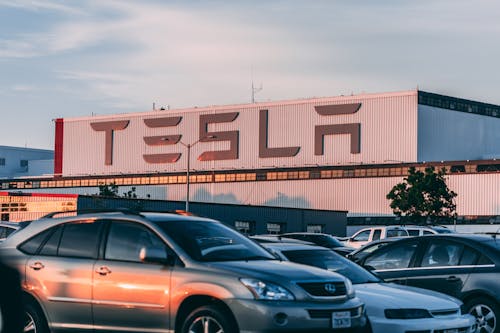 Image Source: Pexels
The monthly perspective testing prior swing tails for buyers while the swing lows on the intra-day perspective might serve as short-covering locations with the purpose to conclude possible short-term buying positions in this stock.
Yesterday's b-shaped profile or price range might be the sign to emerge buying activity around the previous VWAP close level combined with the absorption of sellers or the placement to cover existing short positions.
In case of a drop, the stock might find new supportive levels around the lows from May.
Visit our trading community to read more market insights and to learn the more indepth analysis process with various tools such ...
more