Next Shares Fall By 3% After Goldman Sachs Downgrade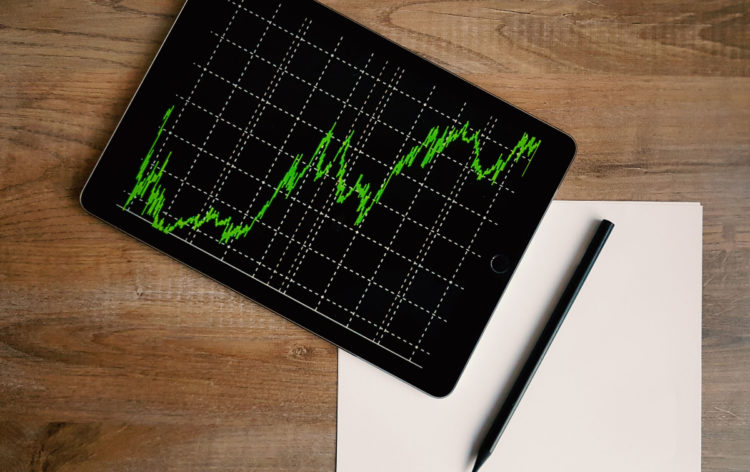 During the Friday trading session on the London stock exchange, the shares of Next PLC (NXGPY) have dropped by 3%. The stock previously closed at 5,030p. However, after today's losses, the shares retreated back to 4,880p level.
The move came as one of the leading investment banks in the world, Goldman Sachs (GS) has downgraded the rating of the stock from 'neutral' to 'sell'. According to the Proactive Investor, the analysts at the bank stated that it is highly likely that the revenues of Next PLC will stay flat for some time.
Now obviously, the forecasts of investment bank analysts are not the only factor in determining the future movements of the market. However, this downgrade might send a very negative signal not only to the individual investors but also to institutional investors as well. As a result of this loss of confidence, the Next PLC shares might struggle to recover and return to pre-crisis levels.

Stock Price Performance of Next PLC
In order to get a better visualization of the recent movements of Next PLC's share price, we can take a look at this chart:

source: cnbc.com
As we can see from the image above, 1 year ago the stock was trading at 5,400p level. During the subsequent months, the stock has made some steady gains, eventually peaking in December 2019 at 7,340p. However, this was proven to be a high watermark of the stock. From this point, the shares stagnated and mostly moved sideways for the next 3 months.
This period was followed by the March 2020 stock market crash, which led to massive losses for the Next PLC shareholders. This sharp decline led to a significant fall in the price. At the beginning of April 2020, the stock was down to a 3,390p level. This means that in less than 5 weeks of trading the shares lost more than 52% of their value.
Now, this panic selling did not persist for a very long time. In fact, during April, the stock started to recover and regain at least some of its losses. This recovery continued on for 3 months, at the end of which the shares were back above 5,600p level. At this point, some traders and investors did expect the stock to eventually return back to December of 2019 highs.