Germany: Another Fiscal Bang
German government agrees on a 130bn euro package to kickstart the economy.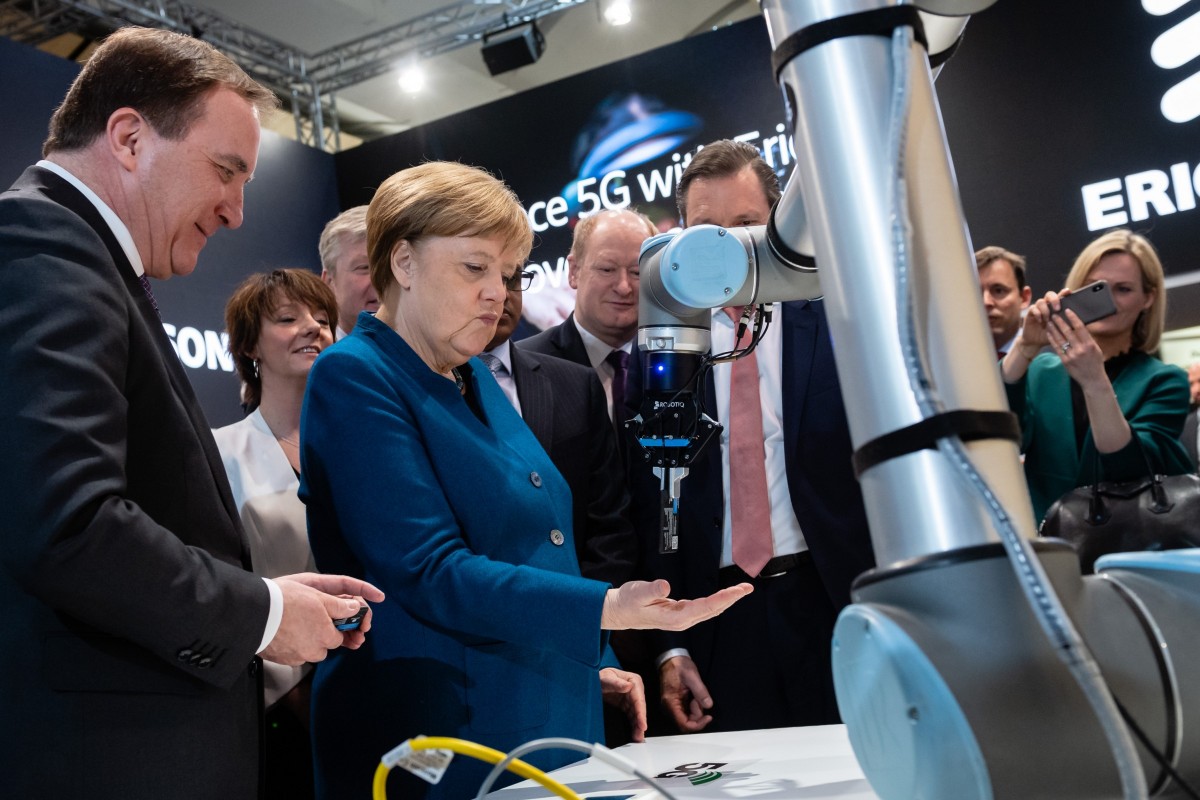 It took two long days of negotiations but last night the German government presented the next phase of unprecedented fiscal stimulus. Up to now, the impressive fiscal stimulus had been mainly aimed at cushioning the imminent impact from the Covid-19 crisis and limiting the economic fallout. Last night's fiscal stimulus package is now aimed at kickstarting the economy.
Details of the fiscal stimulus package
The 130bn euro (almost 4% of GDP) stimulus package includes more than 50 different measures. In our view the most relevant are the following:
VAT will be temporarily cut from 19% to 16%, from 1 July until 31 December
The lower VAT rate for hospitality will be reduced from 7% to 5% over the same period
An additional one-off child allowance of 300 euro per child
A 50bn euro fund to address climate change, innovation and digitization within the German economy. From this 50bn euro amount, a doubling of the financial incentive to buy electric cars from 3,000 euro to 6,000 euro will be financed.
Social security contributions will be capped at 40%, at least until 2021, to stabilize net income. Additional costs for social security will be covered by the government.
Tax loss carrybacks and faster depreciation rules for investments are intended to provide more liquidity and investment incentives for companies
Another liquidity and loan support programme of 25bn euro for small and medium-sized companies for June to August. Eligible will be companies which saw sales dropping by 60% or more year-on-year in April and May.
At least 10bn euro will be used to help municipalities struggling with lower tax receipts, with public spending on infrastructure and housing.
According to finance minister Olaf Scholz, the package will be partly financed by additional net new borrowing. Some 60bn euro of the 156bn euro in new debt approved in March had not been tapped, yet.