Eurozone: Flip-Flopping Towards Recovery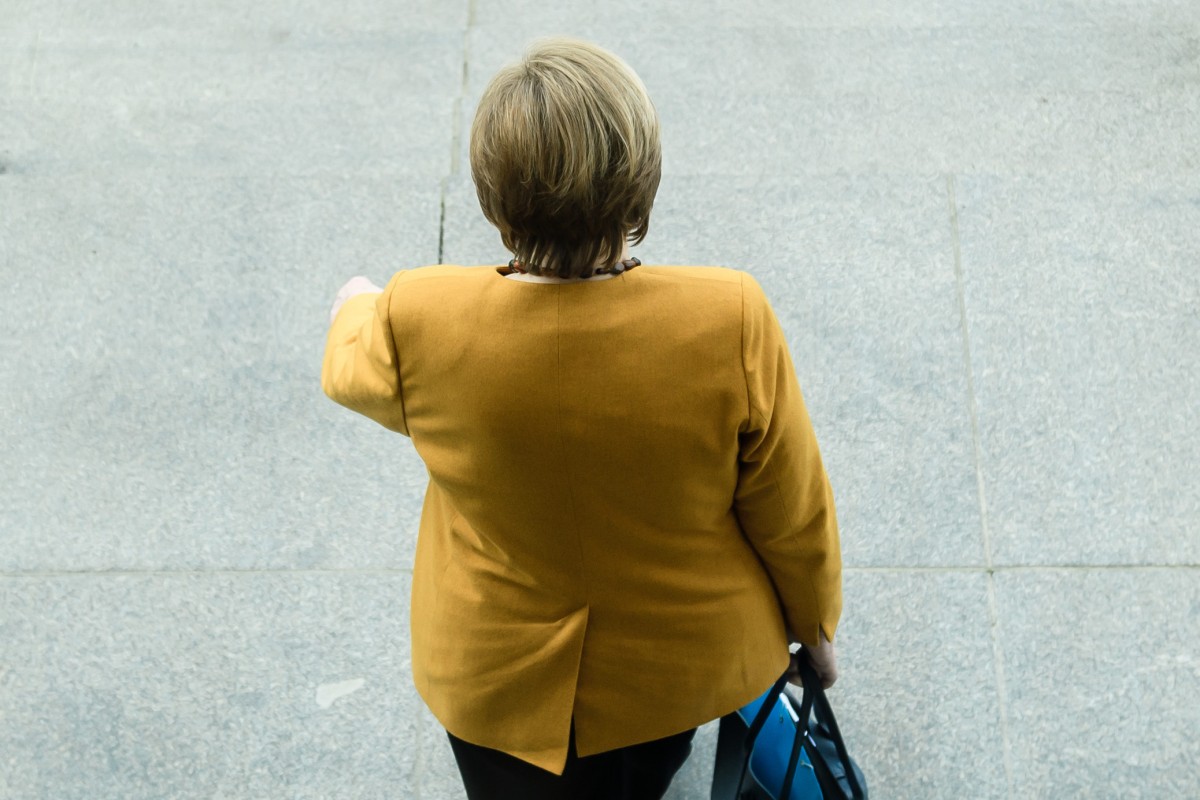 Third wave
The sight of tugboats trying to unstick the containership Ever Given in the Suez Canal is to some extent a metaphor for the difficulty in getting the eurozone recovery on a sustainable course. The issues are now well-known: a third wave of the pandemic has pushed several countries to tighten lockdown measures again or to extend them, jeopardising a reopening of the economy in April. Without a miraculous acceleration of the vaccination pace, not only will the skiing season and Easter holidays be lost, but a big part of summer tourism will be at risk, too.
While the shipping delays prompted by the temporary blockage of the Suez Canal are not a game-changer, this certainly adds to the supply chain disruptions hurting some eurozone sectors. Fortunately, the large US fiscal stimulus will also have a positive impact on the eurozone economy (around 0.5ppt according to the OECD), but the domestic fiscal impulse is likely to soften over the coming year. Moreover, the German Constitutional Court ordered German President Frank-Walter Steinmeier to stop the ratification of the European Recovery Fund on the back of a complaint that the set-up of the fund conflicts with the German constitution. While we believe that the fund will still go ahead, chances are slim that Karlsruhe court will allow the fund to become permanent.
Second quarter recovery still likely
To be sure, the latest sentiment data is quite strong, though the surveys were taken before the announcement of new lockdown measures and might therefore paint too rosy a picture. However, the fact that order books are filling up definitely points to a recovery in the second quarter. We still think that some of the excess savings households accumulated will gradually be reinjected into the economy, boosting the recovery in the second half of the year.
That said, with the second quarter still negatively impacted by the pandemic and the slow vaccination pace, we have reduced our GDP growth forecast for 2021 from 3.8% to 3.6%, maintaining 3.5% for 2022.