E

My "Momentum" Pot Stock Portfolio Is Up 136.5% In 6 Months
TM Editors Note: This article discusses one or more penny stocks and/or microcaps. Such stocks are readily manipulated; do your own careful due diligence.
---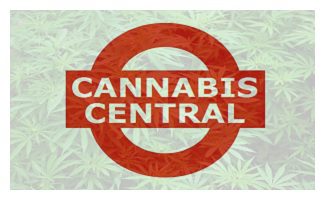 Back in June I created a personal pot stock portfolio consisting of the 11 best performing "momentum" stocks in the munKNEE Pure-Play Pot Stock Index up until that time, based on the assumption that their out-performance was due to the companies being well managed, well-financed, and executing their respective business plans to a "t". I couldn't be happier with the results. My portfolio is UP 136.5% since then.
The performance of the 11 stocks since the end of June are as follows, in descending order:
To be fair, and to put things in perspective, the re-constituted munKNEE Pure-Play Pot Stock Index, as a whole, is up "only" 83.8% since the end of June compared to the 136.5% for my portfolio of 11 stocks.
*The munKNEE Pure-Play Pot Stock Portfolio consists of only the 29 companies (Acreage has two stocks in the Index), out of a universe of over 200 cannabis stocks that derive 100% of their revenue from the sale of cannabis and consistently trade for at least US$1/share to reflect the true health of the marijuana industry in the U.S. and Canada
Please leave any views or questions you have in the Comments section below. Thank you.
Visit munKNEE.com and register to receive our free Market Intelligence Report newsletter (sample more