Microsoft Cloud Provider AvePoint Going Public Via Apex Technology SPAC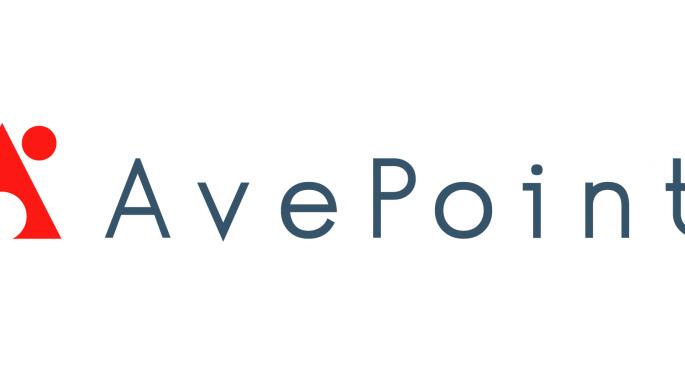 Leading Microsoft Corporation MSFT Cloud partner AvePoint is set to go public with a SPAC deal announced Monday.
The SPAC Deal: AvePoint will go public via Apex Technology Acquisition Corporation APXT. The deal values the company at $2 billion.
AvePoint co-founder and CEO Dr. Tiaryi Jiang and co-founder Kai Gong will remain with the company. AvePoint is expected to trade under the symbol AVPT when the deal is closed in the first quarter of 2021.
Apex Technology shareholders will own 17.6% of the new company.
About AvePoint: AvePoint sells directly to large and mid-market enterprises. The largest Microsoft 365 data management solutions provider is AvePoint.
The company has over 7 million cloud users from Microsoft. The customer base includes around 25% of the Fortune 500 companies.
Microsoft Partner: Microsoft's cloud revenue continues to grow, with a 28% market share in the cloud market, according to IDC.
"The impact of Covid-19 and the growth of Microsoft's cloud solutions, including Microsoft 365 and Microsoft Teams, have accelerated demands for our products. We have achieved eight quarters of impressive growth," said AvePoint CEO Dr. Jiang.
Microsoft holds 13% share in the IaaS market, 11% in SaaS, and 28% of productivity and collaboration. In the last 12 months, Microsoft Cloud revenue was $48.4 billion.
"We bridge the gap between what Microsoft Cloud offers and what the enterprise requires," AvePoint said in the release.
Growth Ahead: AvePoint believes it has an addressable market size of $33 billion by 2022.
AvePoint's 7 million customers represent a 3% share of Microsoft's 250 million 365 users. AvePoint believes it can get to 10% share and Microsoft will hit 500 million users in the future, good for 50 million AvePoint future customers.
Of 212 public software companies, AvePoint joins a select group that has revenue of $150 million in 2020, year-over-year revenue growth of 25% or more, and EBIT margins of 10% or more.
© 2020 Benzinga.com. Benzinga does not provide investment advice. All rights reserved.