Major Cryptocurrencies Down Significantly In Past 24 Hours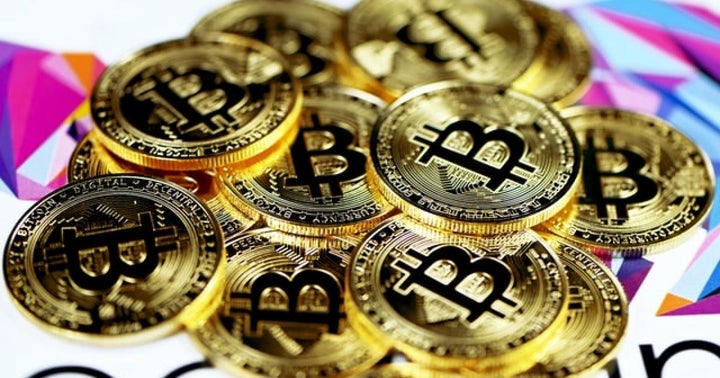 Photo courtesy Unsplash.
Nearly all major cryptocurrencies have been racing downward in the past 24 hours.
Coindesk reported today that cryptocurrency exchange Huobi has "scaled back or suspended some of its services and products in certain countries and has stopped its miner hosting services in mainland China."
Chinese government and regulatory bodies in the past week have issued warnings over the trading, mining, and use cryptocurrencies, throwing cold water on the heated crypto market. This came on the heels of Elon Musk's reversal over the acceptance of bitcoin at Tesla Inc (TSLA). Musk seemingly tried to shore up crypto prices by tweeting that he would side with crypto in the "battle" with standard fiat currency.
© 2021 Benzinga.com. Benzinga does not provide investment advice. All rights reserved.