Key Events In EMEA Next Week - Saturday, May 8
Key releases to watch next week in the EMEA space are inflation data from Hungary and the Czech Republic which are likely to push higher, and Romania's central bank meeting which is expected to be rather uneventful.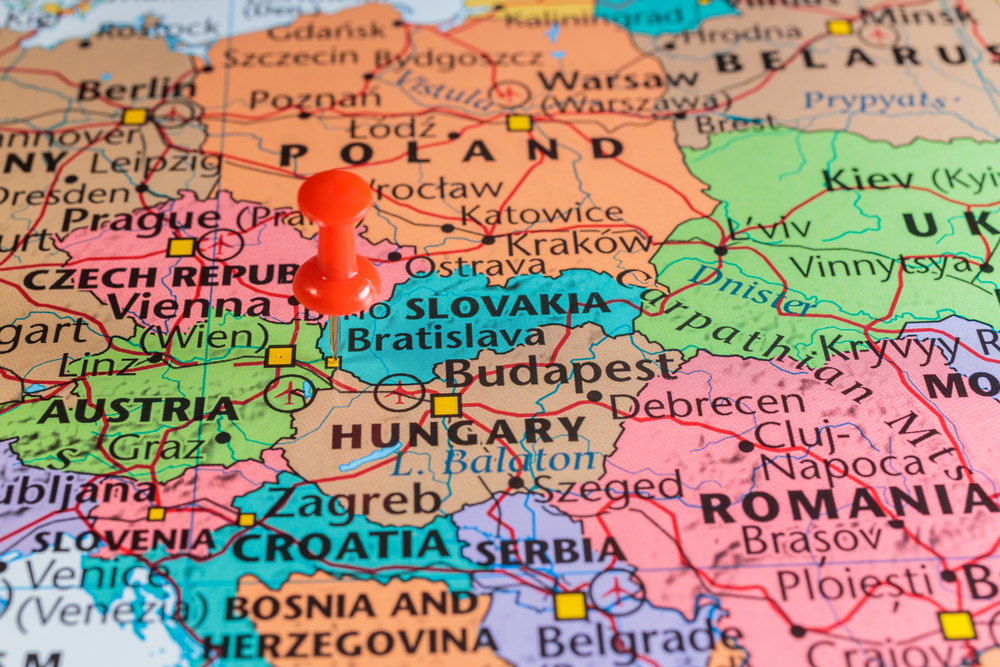 Source: Shutterstock
Hungary: Loose policy and partial reopening's to push inflation higher
The key event in Hungary next week is the April inflation reading, and we expect the low base and partial reopening to impact inflation big time.
While we expect "only" 0.5% month-on-month headline CPI, the year-on-year reading could end up close to 4.9%. The Statistical Office's out-of-the-blue announcement that it will reweigh core inflation from April (leaving out alcoholic beverages and tobacco from the core basket) will dampen the official core reading to probably below 3% YoY data.
Other than that, the April budget numbers will come out. We expect it to show some moderation impacting economic activity and thus the revenue side of the budget.
Czech Republic: Fuel price acceleration to push inflation higher
Fuel prices continued to grow in April, by more than 3% compared to March. Though weaker MoM dynamics compared to March, in annual terms, the low base effect will push fuel prices to grow by almost 20%, and the contribution of fuel prices to YoY headline inflation will increase from zero in March to 0.6 percentage points in April.
As such, we expect headline CPI to accelerate to 2.8% in April after 2.3% in March but mostly on the back of the base effect related to fuel prices.
Romania's monetary policy to remain unchanged
Romania's central bank will resume its regular policy meetings on 12 May.
We expect the next meeting to be a rather uneventful one, as the Bank should maintain the key rate at 1.25% and the reserve requirement levels unchanged. More closely watched will be any reference to inflation developments starting to raise eyebrows everywhere, and Romania is no exception.
Disclaimer: This publication has been prepared by the Economic and Financial Analysis Division of ING Bank N.V. ("ING") solely for information purposes without regard to any ...
more