Key Events In EMEA Next Week - Saturday, June 5
Russia's central bank meeting is the key thing to watch in an otherwise busy week for data in the EMEA region.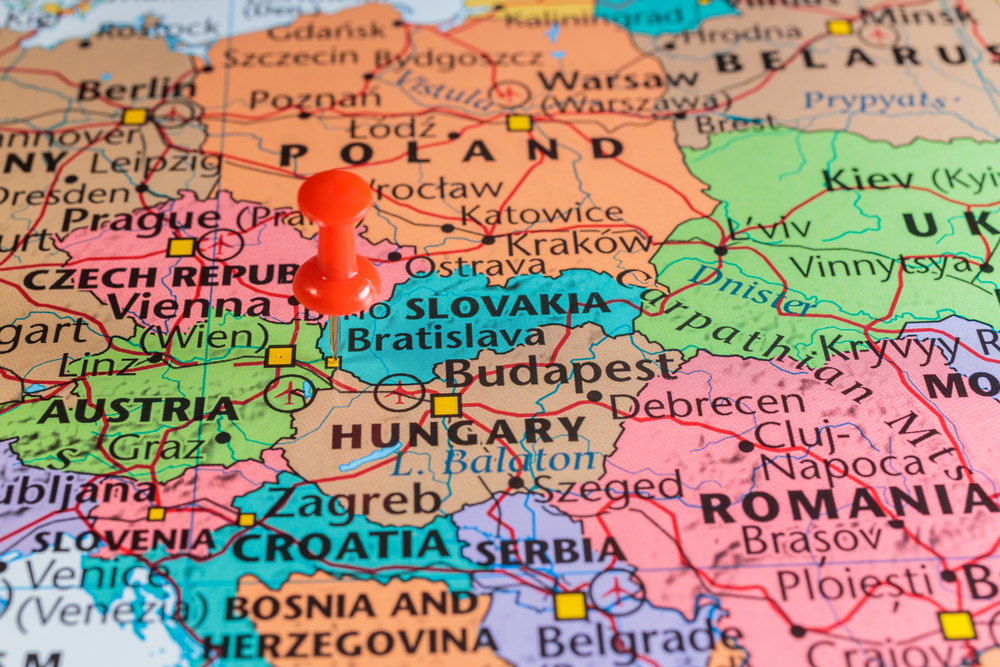 Source: Shutterstock
Hungary's reopening set to lift economic and inflation data
With the first phase of reopening in April, we expect the Hungarian industry to benefit, showing further strength.
As the reopening is gradual, May brought more easing which should translate not only into higher economic activity but also result in a monthly surplus when it comes to the budget balance. However, the real excitement comes with the May CPI readings, which we believe will also be affected by the reopening, unsurprisingly. This means higher core and headline inflation figures, justifying the hawkish turnaround from the central bank last month.
Russia set for a busy data week and a central bank meeting
In Russia, the week will be busy, culminating with the key rate decision on Friday.
The recent statements made by the central bank suggest that a 25bp hike to 5.75% should be treated as a base case scenario. At the same time, given the likely acceleration of CPI from 5.5% YoY in April to 5.8-5.9% YoY, elevated inflationary expectations by the Russian consumers, skyrocketing producer price inflation, and a pick up in lending growth suggest that the likelihood of another 50bp hike this time is not significantly lower than the base case.
In other news, the May balance of payments will be released on 9 June, with a key focus on the current account (balancing between no travel plus strong exports and accelerating merchandise imports) and strong private capital outflows. The data might be pivotal in determining the medium-term prospects for the rouble currently at a crossroads. Also, budget fulfillment numbers for 5M21 will be out by the end of the week, likely posting a surplus amid strong oil revenue collection and suggesting that our expectations of a 1.2% GDP deficit might have some room for reduction for the full year.
Disclaimer: This publication has been prepared by the Economic and Financial Analysis Division of ING Bank N.V. ("ING") solely for information purposes without regard to any ...
more