Key Events In Developed Markets Next Week - Saturday, May 29
The US jobs report will be the key focus next week as we expect labour supply issues to continue, however, we also have GDP numbers from Canada, Eurozone inflation readings and key PMI data.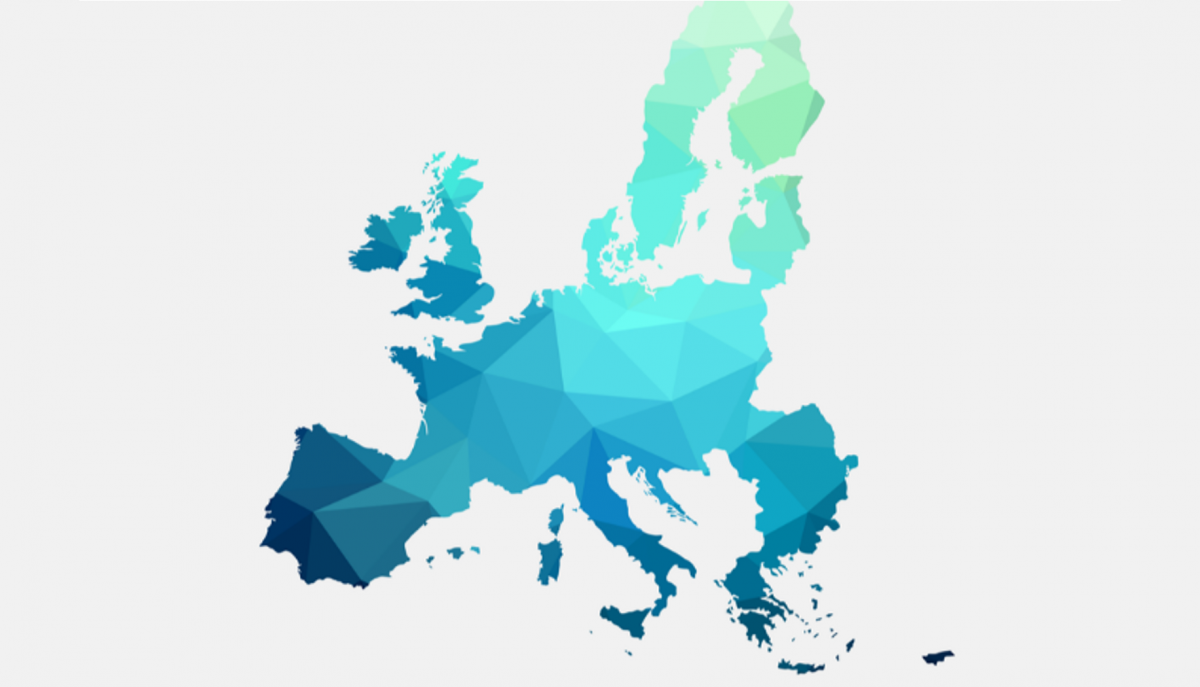 Source: Shutterstock
US: Labour supply issues may resonate in jobs report, but ISM surveys should be strong
The US jobs report is the undoubted highlight next week after the disappointing outcome of "only" 266,000 jobs created in April. There seems to be little problem with demand given the robust economic data and surveys, such as the NFIB's, indicating that businesses are struggling to find labour. Instead, the problem is supply – firms cannot fill vacancies.
Firstly, a significant number of children continue with homeschooling, so parents are having to stay home. Secondly, there is some hesitancy from some quarters about returning to work, given the pandemic isn't over. Thirdly, older workers who may have lost their jobs may have chosen to take early retirement and leave the workforce. Finally, extended and uprated unemployment benefits may have diminished the financial attractiveness of taking a low paid job, particularly when you factor in commuting, lunch, childcare etc.
The school situation will end in September, while 23 states have already announced they are ending the payment of the $300 weekly unemployment benefit next month (with it ending elsewhere in September). Consequently, we should see labour supply come back, but we may face a window of perhaps 2-4 months where businesses struggle to fill their vacancies and employment disappoints. However, it also means that companies that do need to open and expand end up paying more for workers as competition for staff heats up. As such, we expect to see a softer than consensus 500k in jobs in May, with wage rates showing signs of picking up a touch.
Other than that, we have the ISM business surveys, which will be strong but also highlight the supply bottlenecks that are leading to shortages and higher prices.
Disclaimer: This publication has been prepared by the Economic and Financial Analysis Division of ING Bank N.V. ("ING") solely for information purposes without regard to any ...
more