Key Events In Developed Markets Next Week - Saturday, January 9
Key data releases next week are coming out of the US with retail sales, inflation, and industrial production, while the events in Washinton seem to be dying down. Also, keep an eye on GDP data from Germany which should offer some reasons to be cheerful.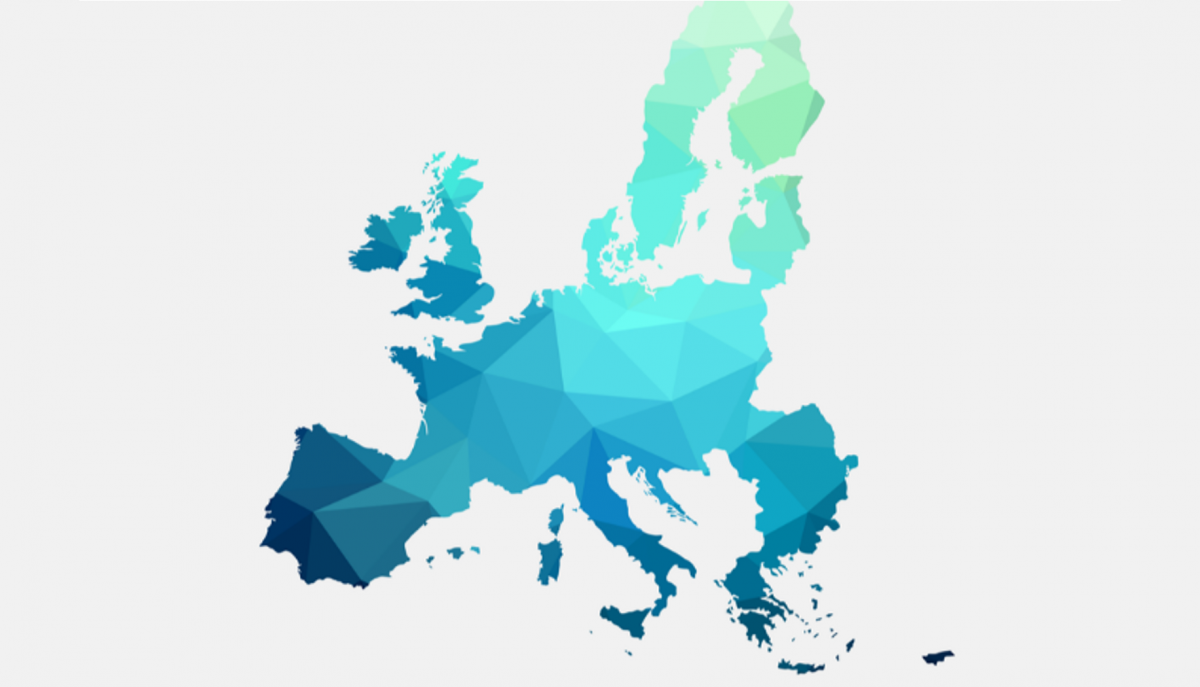 Source: Shutterstock
US: Retail sales likely to remain softer, but inflation and industrial production expected to rise
The US data flow next week will focus on the consumer with retail sales, confidence, and inflation all scheduled for release. Retail sales fell heavily in November and another soft outcome is expected in December, especially given the stay at home order in California, the US's most populous state. Google mobility data suggests people traffic in retail and recreational areas has been moderating, and with less movement around the holiday season, we suspect there was less gift buying as well. Confidence is also likely to be a touch softer for similar reasons although the rampant equity market and booming housing market provide a solid base. Inflation is likely to move higher on gasoline price moves but outside of that component, price pressures remain quite benign. Industrial production will also be released and given the strength in the ISM report, we would expect another decent increase in output.
Forecasts:
US CPI (MoM/YoY%) = 0.3/1.2%
Core CPI (MoM/YoY%) = 0.1/1.6%
Retail sales 0.0%
Retail sales ex auto -0.2%
Industrial Production = 0.3%
Manufacturing= 0.3%
University of Michigan confidence= 79.0
Germany: GDP data could be a pleasant surprise
Next week on Thursday we will get the European Central Bank minutes and the first estimate of German 4Q GDP growth. As regards the minutes, it will be interesting to see how broad the consensus was on the measures taken and whether there were any opposing views. As for German GDP growth, strong monthly data up to now, despite the lockdown since November, and technical factors like a possible reversal of the inventory reduction in 2Q and 3Q, have opened the door for a positive surprise. We currently expect 4Q growth to come in at around -0.5% quarter-on-quarter.
Disclaimer: This publication has been prepared by ING solely for information purposes irrespective of a particular user's means, financial situation or investment objectives. The information ...
more