Key Events In Developed Markets Next Week - Saturday, February 6
All eyes on US inflation next week, as there is a growing suspicion that its rise could be larger and longer-lasting than the Fed expects. In the UK, fourth-quarter GDP should see a small rebound while in Sweden there appears to be limited appetite to return to negative rates.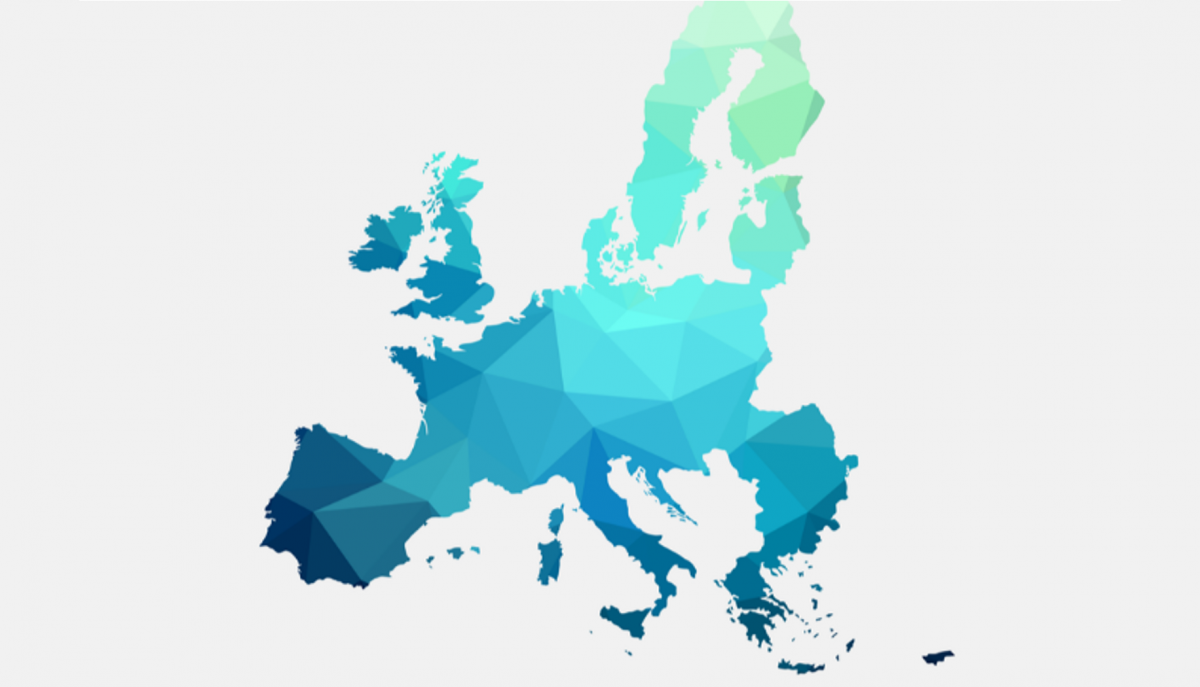 Source: Shutterstock
US: Inflationary pressures rising, and sentiment looking steady
In the US, inflation is becoming a prominent theme for financial markets with a growing suspicion that its rise could be larger and longer-lasting than the Federal Reserve is currently anticipating. The economic backdrop has improved and with vaccine roll-out gaining momentum we remain hopeful that Covid-19 containment measures will be eased more broadly during mid to late 2Q21. We anticipate significant pent up demand, fueled by a $2.4tn increase in household savings over the past year, once this occurs. The issue is that vigorous demand could come up against a supply-constrained service sector given significant business closures in the travel, leisure and hospitality sectors, which will push up price pressures. When compared to prices in 2020 that were significantly depressed due to the pandemic, annual inflation numbers could look striking.
In terms of next week, we look for CPI to rise 0.4% month-on-month, primarily on the back of a 10% increase in gasoline prices
Commodity and energy prices are rebounding sharply and we are already seeing bottlenecks in key areas, such as the cost of freight. Consequently, our central case is that headline inflation is likely to push well above 3% in mid-2021. Assuming the bottlenecks in production and freight are rectified, the ongoing sizeable pool of available labour should limit wage pressure and mean CPI settles back down to 2-2.5% for much of next year. The core should be a little lower. Nonetheless, the risks are looking more and more skewed to a longer period of above-target inflation, particularly given additional fiscal stimulus is in the offing.
Disclaimer: This publication has been prepared by ING solely for information purposes irrespective of a particular user's means, financial situation or investment objectives. The information ...
more