Key Events In Developed Markets Next Week - Saturday, February 27
A main focus next week will be the UK budget which should help determine the pace of economic recovery. In addition, there is the jobs report and PMI data from the US, as well as many important releases from the eurozone.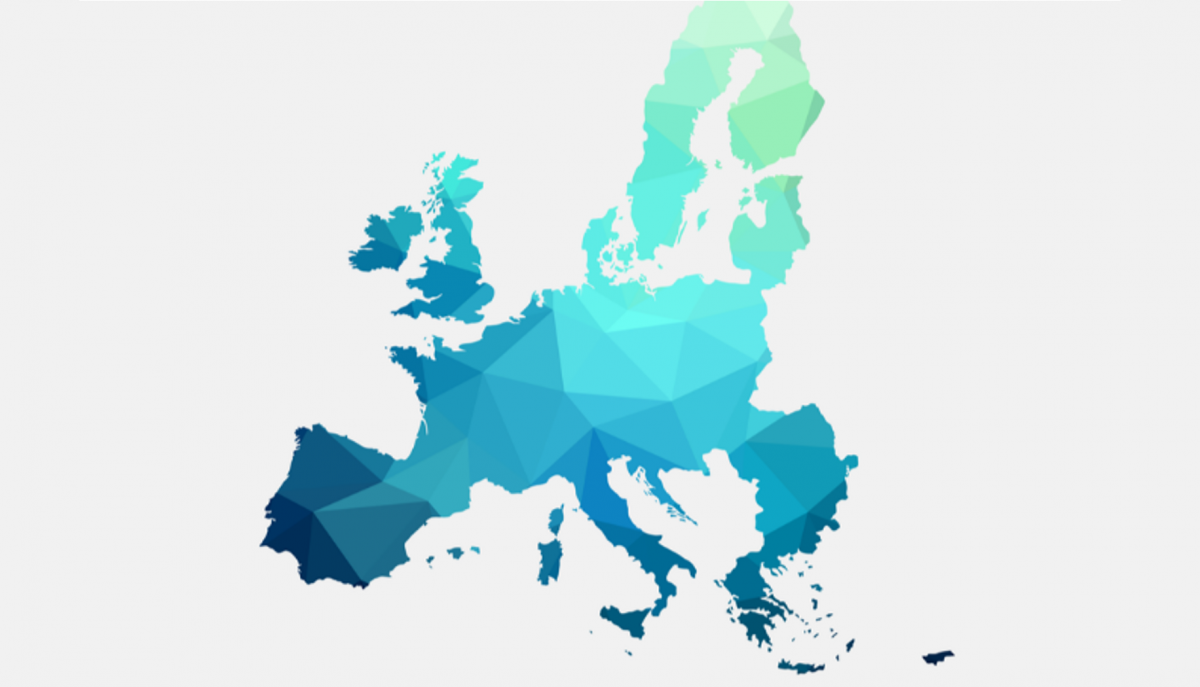 Source: Shutterstock
US: Jobs report and PMI releases, and watch for any changes in Fed sentiment regarding higher yields
There has been little sign of anxiety from Fed officials following the recent sell-off in Treasuries so we will be looking to see if there is a change of tune after the weekend. Several officials are slated, including Federal Reserve Chairman Jerome Powell who so far has not signalled any intention of standing in the way of higher yields. The data flow includes the February jobs report, which should be lifted by the ending of California's stay-at-home order in late January. With thousands of businesses allowed to reopen or operate at a higher capacity in the US's most populous state, this should translate into some decent job creation although it may be more reflected in the March report given the data collection cut-off point was the week of 12 February. Nonetheless, with retail sales and industrial production having soared in January, this may have supported corporate sentiment and prompted some job gains elsewhere in the US. We will be able to firm up our forecast through the week after seeing the ISM employment numbers and the ADP payrolls figure, but at this stage we think a 200k+ figure is possible. Despite this, the unemployment rate may rise. It is calculated from a different survey and there is scope for a partial replacement after a surprisingly large 0.4ppt drop to 6.3% in January when the economy created just 49k jobs. Other things to look out for include developments surrounding President Biden's $1.9tn stimulus plan.
UK budget to extend support as cracks form in hardest-hit sectors
It's no understatement to say that next week's UK budget is going to be one of the largest factors determining the pace of the economic recovery. While the majority of sectors have managed to get back on their feet since the initial phase of the pandemic, recent ONS survey data shows reducing cash reserves and low confidence on survival among hospitality and other hard-hit consumer service firms. Reports suggest an extension of the furlough scheme to early-summer, as well as other cashflow-supportive measures (eg deferring VAT payments), will be included.
Disclaimer: This publication has been prepared by ING solely for information purposes irrespective of a particular user's means, financial situation or investment objectives. The information does ...
more