Key Events In Developed Markets Next Week - Saturday, February 20
In the US, Federal Reserve Chairman Jerome Powell's testimony to Congress will be a key focus to see how monetary policy is set to develop. Across the pond, the UK's roadmap out of lockdown will be unveiled on Monday.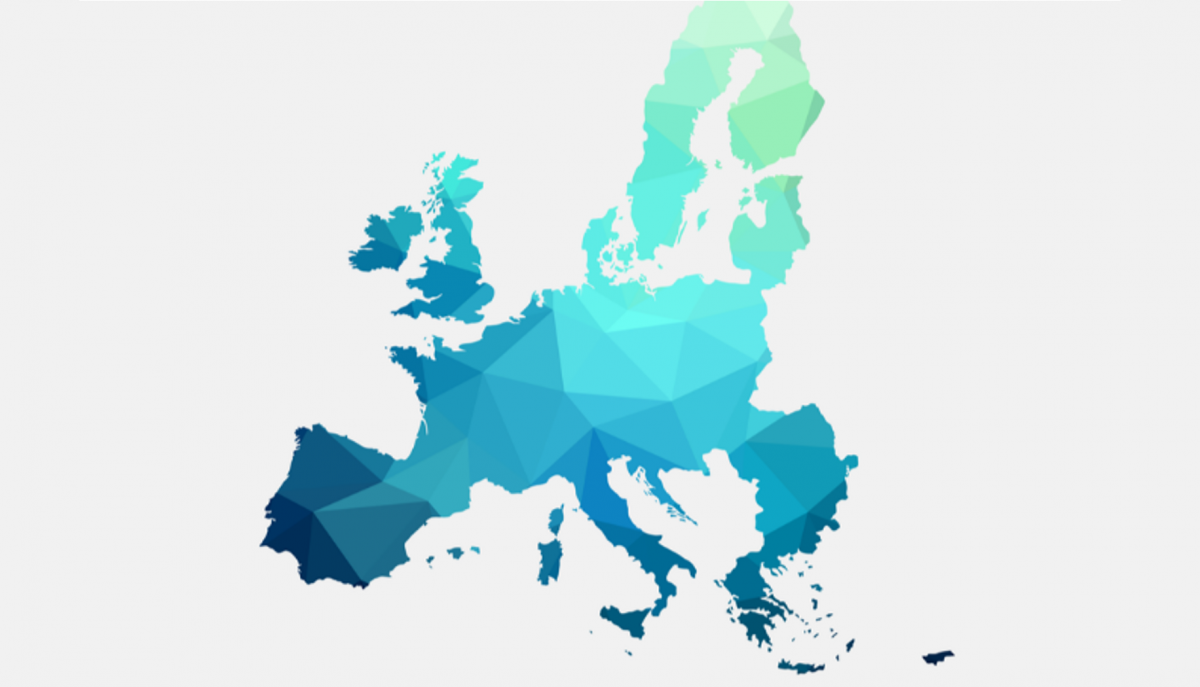 Source: Shutterstock
US: All eyes on Chairman Powell's testimony
The undoubted highlight next week will be Powell's testimony to Congress. This is a big one as it is tied to the publication of the Federal Reserve's semi-annual monetary policy report so there should in theory be substantive guidance on how the Fed is seeing the path of monetary policy developing. The recent blowout retail sales and industrial production reports, progress on President Biden's $1.9tn stimulus plan, clear positive momentum in the vaccine programme and a growing sense that inflation is about to pick up meaningfully mean it will be a tricky path for Powell to tread. It will be difficult to argue that the economy remains weak and risks are skewed to the downside, but he won't want to sound too upbeat either as that could trigger further sharp moves higher in Treasury yields, which could impede the recovery and result in broader market volatility. Consequently, we look for a cautiously positive tone, which also emphasises risks in terms of potential vaccine rollout issues and the potential threat from virus mutations. He will likely look to dampen talk of a QE tapering anytime soon and we suspect that if the testimony passes without significant market reaction he and his Fed colleagues will view that as a "successful" outcome.
In terms of data there are GDP revisions, consumer confidence and the Fed's favoured measure of inflation, the core personal consumer expenditure deflator. Given the huge retail sales figure, the consumer spending numbers will be fantastic, although not as strong given services are included – retail sales account for a little over 40% of personal consumption. Confidence may dip a little given January was likely buoyed by the $600 stimulus payment. GDP could be revised a touch higher, but it will be marginal at best.
Disclaimer: This publication has been prepared by ING solely for information purposes irrespective of a particular user's means, financial situation or investment objectives. The information does ...
more