Key Events In Developed Markets Next Week - Friday, Sept. 17
Key policy rate decisions in the US, Sweden, Norway, and Switzerland dominate this week's calendar. Most developed markets are expected to hold off on any tightening until long-term inflation figures are significantly higher.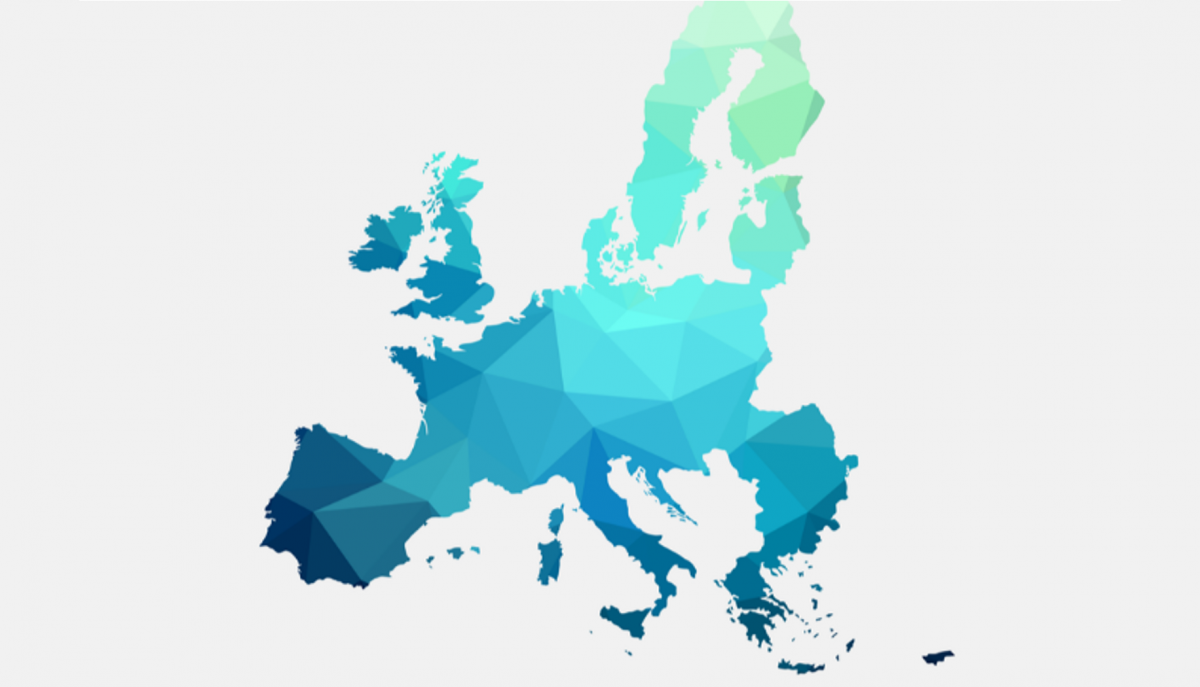 Source: Shutterstock
US: Federal funds target rate to remain the same
This coming week's highlight will be the Federal Reserve monetary policy decision. A no change decision is widely expected with asset purchases maintained at $120bn per month despite decent activity data and elevated inflation readings that are currently running at double the Fed's 2% target. Instead, the Fed is likely to retain a cautious stance with the resurgence of Covid a clear concern while Fed Chair Jerome Powell has made it clear he wants to see more progress on the employment aspect of their mandate.
At the Jackson Hole Symposium he argued that "we have much ground to cover to reach maximum employment" and with August payrolls clearly disappointing (235k versus the 733k consensus) he is going to be minded to delay the taper decision until there is better news. We think this announcement will come in November, but for now the most we can expect is cautious optimism with a bit more explicit support for tapering this year. Nonetheless, it should be emphasised that this decision is completely separate from any decision to hike rates – there is no automatic path to higher interest rates.
New forecasts will show a slight growth downward revision with an upward inflation revision. The big story could be the Fed individual dot forecasts for interest rate increases. Currently 7 out of 18 officials are going for 2022 as the starting point for increases and we could conceivably see one or two more bring their forecast forward to 2022. We suspect the median stays at 2023 for now, but it will be a close call.
The data calendar is centred on housing figures, which are set to stabilise after a slight pick-up in mortgage approvals for home purchases in recent weeks.
Disclaimer: This publication has been prepared by the Economic and Financial Analysis Division of ING Bank N.V. ("ING") solely for information purposes without regard to any ...
more