Key Events In Developed Markets In The Next Two Weeks - Saturday, Dec. 19
The Christmas period is underway next week so the lull in data releases starts now. However, with a US fiscal stimulus yet to be announced and Brexit negotiations at a critical stage, there's still plenty to watch out for over the festive season.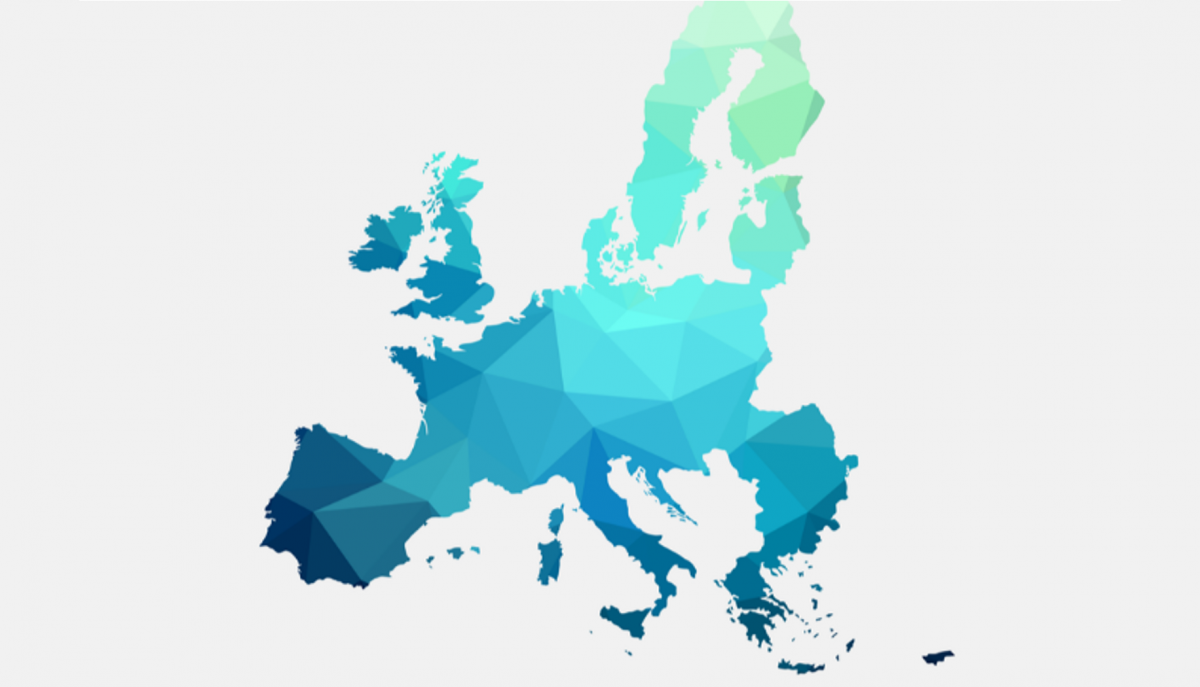 Source: Shutterstock
US: Fiscal relief package on the way?
At the time of writing, we are still waiting for an agreement on a fiscal relief package that can help tide the US economy over until the vaccination programme has reached a critical mass and the economy can reopen. The talk from Washington is offering encouragement on a fairly sizeable amount of financial support, with the latest data flow suggesting that this is becoming a pressing requirement as rising Covid cases prompt containment measures that are severely impacting the US economy.
Retail sales have fallen for the past couple of months while unemployment claims are on the rise again. We should be braced for a further deterioration in the macro data. It is important to point out that this fiscal relief will merely mitigate some of the negative economic impact. It can't fully offset the effects of people staying at home much more as there will inevitably be less spending, and businesses are not going to be implementing investment plans. But by preventing a big rise in unemployment, such as funding a new round of the Paycheck Protection Program, or extending unemployment benefits for those that lose their job, it can support sentiment and provide a stronger platform for recovery when the reopening gets underway.
The upcoming data flow includes personal spending, which is likely to be soft given weak retail sales numbers, but the manufacturing data suggests durable goods will be relatively firm. Consumer confidence will be interesting. We suspect that the positives of vaccine news and rising equity markets will be offset by the deteriorating newsflow on the economy and worries about the implications for jobs.
Developed Markets Economic Calendar
Disclaimer: This publication has been prepared by ING solely for information purposes irrespective of a particular user's means, financial situation or investment objectives. The information ...
more