Ozon IPO: What Investors Should Know About The Amazon Of Russia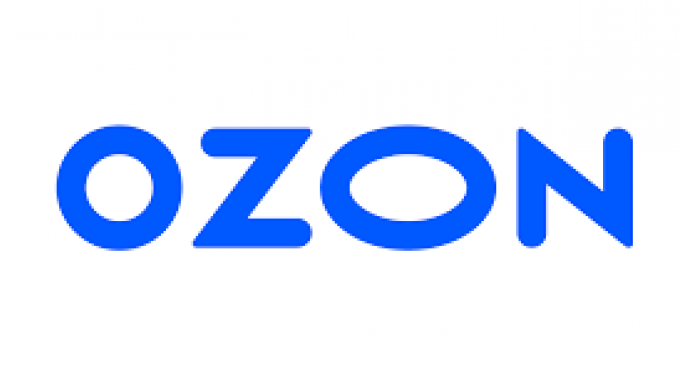 One IPO is set to price the shortened week of Thanksgiving, but it's a big one.
The Offering: Ozon Holdings OZON plans to sell 30 million ADS at a price point of $22.50 to $27.50. Ozon is a large e-commerce company in Russia, a large fragmented market.
The two largest shareholders BVFVNL and Sistema will take part in private purchases of $67.5 million each to maintain their 40%+ ownership stakes after the IPO.
Financial Times reports the company had originally planned on raising $500 million but increased the IPO amount to the $750 million to $1 billion range due to demand.
The IPO will value Ozon at $5.6 billion at its current mid-point of the pricing range. Reuters reported valuations given to the company ranged from $4 billion to $12 billion prior to the IPO.
About Ozon Holdings: Ozon Holdings has 11.4 million active buyers. More than 51 million people have downloaded the company's shopping app, which had 41 million monthly active users in the third quarter.
The company's third-party sellers represent 45% of total gross merchandise revenue and 15% of company revenue in the first nine months of 2020. Direct sales represented 51% of gross merchandise value and 79% of company revenue for the same time period.
The product offerings of Ozon Holdings are diversified with electronics, home décor, and children's goods making up the largest percentage of sales at 25%, 13%, and 10%, respectively.
Ozon Holdings has over 12,000 locker san pick-up points and also more than 2,700 delivery couriers. The company owns and operates its own logistics service.
Russian E-Commerce Market: Ozon coves 40% of the Russian population with next day delivery.
"We believe that we are one of the pioneers of e-commerce and the most recognized e-commerce brand in Russia," says the filing.
Ozon reports it has 32% brand awareness compared to 18% for the next highest competitor.
© 2020 Benzinga.com. Benzinga does not provide investment advice. All rights reserved.