Why Every Investor Needs To Own Crypto Startups This Summer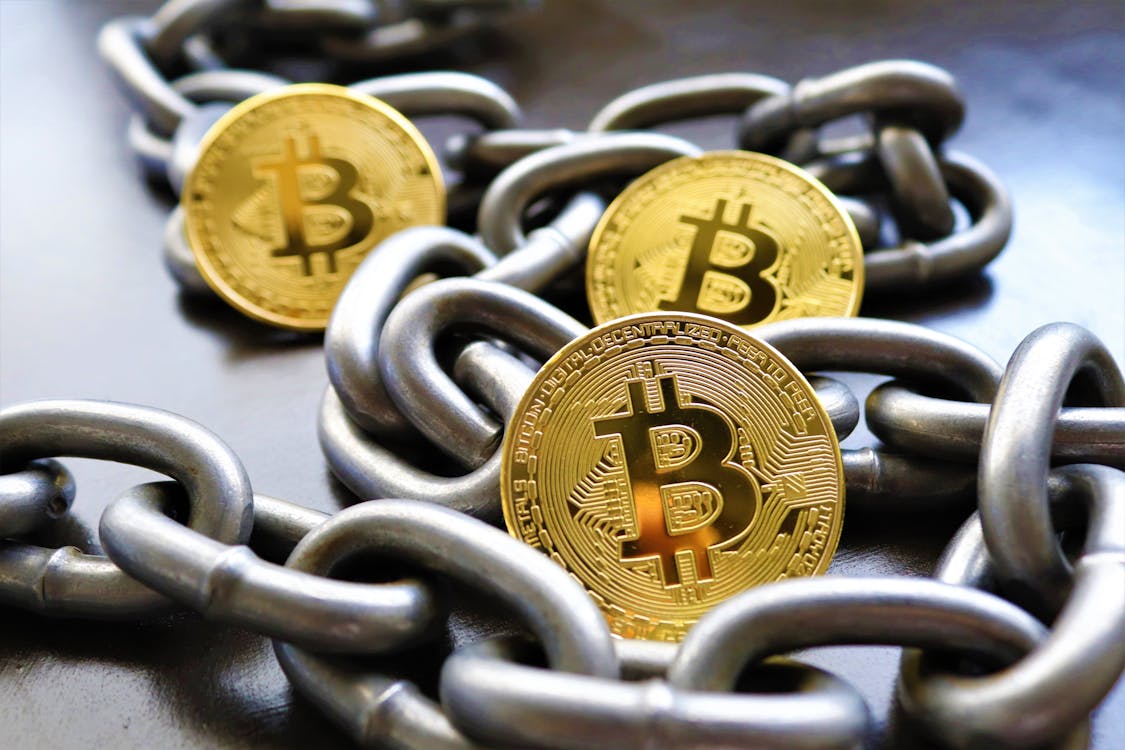 Retail investors have been scrambling to get into cryptocurrencies this year, but they're not alone. The "big money" – venture capitalists (VCs) and institutional investors – are racing to get an even bigger slice of the trillion-dollar cryptocurrency pie.
And when I say "racing," I mean it: Seven of the 12 largest private funding rounds in crypto's history happened this year. Four of those rounds – worth $1.38 billion – took place in just the past month and a half.
Startups are known for their lucrative potential, but this is on another level. And it's really just the beginning. Best of all, for the first time in history, it's possible for regular investors to crack open this sector – including two opportunities I'm thinking of…
These Funding Rounds Have Smashed Records
Cryptocurrency has been shaky, yes, but that interest from VCs and institutions – throwing hundreds of millions of dollars into the pot – tells me that crypto and the blockchain are sectors worth being in.
It's simple: Venture capitalists (and angel investors, for that matter) invest in companies they believe will succeed in the long run. Why? Because they're betting that the hundreds of millions of dollars they invest into these companies will kick back a fortune at the end of the day.
And while massive funding rounds like the ones I'm about to share with you aren't available to everyday investors, we're starting to see even more opportunities pour in that are accessible to all.
Circle (May 28, 2021) – $440 Million Raised
Circle is a digital payment services provider that developed the USDC stablecoin, worth around $22 billion today. The company raised $440 million from investors like Fidelity Management and Research Company, Breyer Capital, and Marshall Wace.
Circle's most recent valuation was $3 billion. It's reportedly eyeing a SPAC (special purpose acquisition company) merger in a move to become the second crypto company to hit the public market (after Coinbase).
Disclaimer: Any performance results described herein are not based on actual trading of securities but are instead based on a hypothetical trading account which entered and exited the suggested ...
more