HH

What We Can Learn From Jamie Dimon And Warren Buffett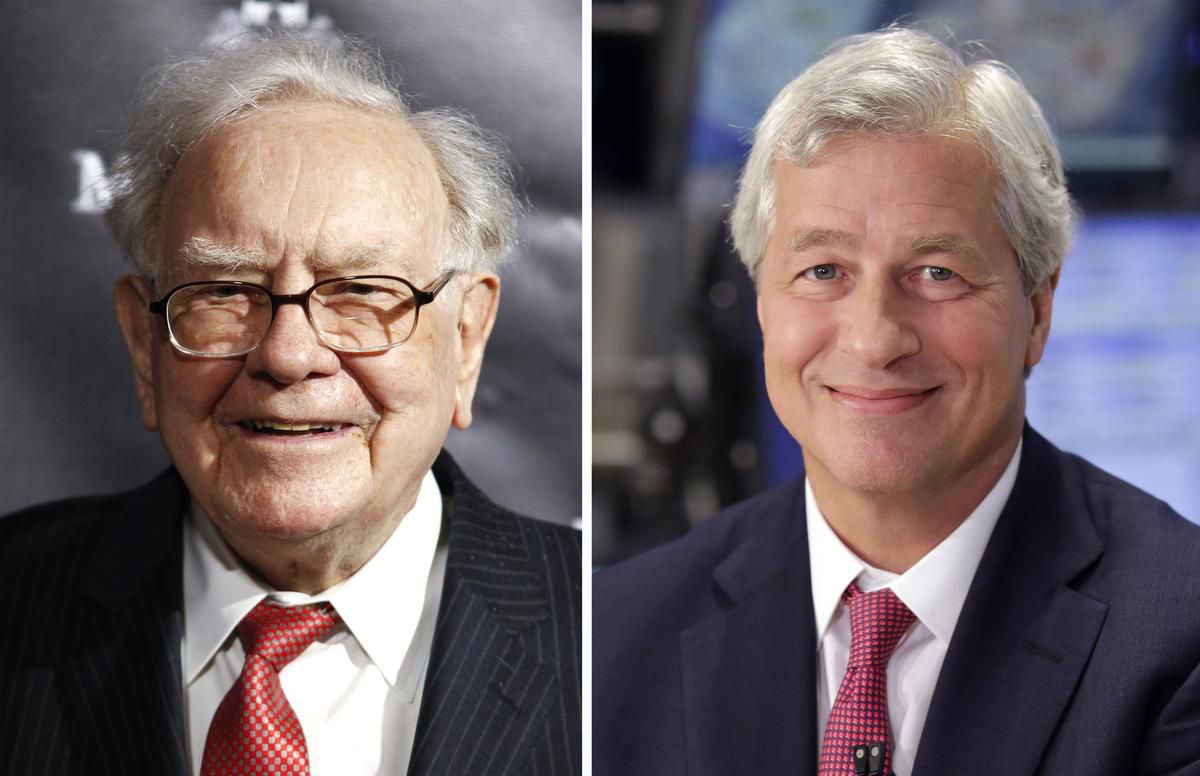 A little over a week ago, two of American businesses' high profile CEOs - Jamie Dimon of JPMorgan Chase (JPM), and Warren Buffett of Berkshire Hathaway (BRK-B) - posted a thought-provoking editorial to the Wall Street Journal.
I found the editorial's content to be interesting and relevant for individual investors. Not only do Buffett and Dimon identify one of the fundamental weaknesses of Wall Street, but they also highlight one of the key things investors can look for to find truly wealth-building investments.
Let's summarize and break down the editorial's contents, then identify a few things we can learn from it to improve our investing outcomes going forward.
The Danger of "Short-Termism"
The editorial itself is titled "Short Termism Is Harming The Economy". In it, Buffett and Dimon argue that a focus on hitting short-term, quarterly earnings guidance forecasts is a detriment to the long-term health of both the business and the U.S. economy at large. To begin to remedy this, they - along with 200 other CEO's from the Business Roundtable - advocate that public companies stop providing quarterly earnings-per-share (EPS) guidance.
Why would this be a good thing? Buffett and Dimon argue that quarterly EPS targets cause companies to hold back on technology, hiring, and R&D spending, in order to hit their targets and "please" Wall Street. The flip side is that, over the long-term, withholding necessary investment can cause them to lose to competitors that are more proactive about attacking growth, efficiency, and adjacent business opportunities.
They also argue that the intense focus on short-term profits has led to a decline in public companies willing to go public. Clearly, we've seen numerous very high-profile private companies hold off on entering the capital markets. Uber, Airbnb, Pinterest, and several others come to mind. By not going public, these companies are depriving the general populace the opportunity to build wealth by investing into them through IRAs or brokerage accounts.