EC

Inflation, Money, And Supply Bottlenecks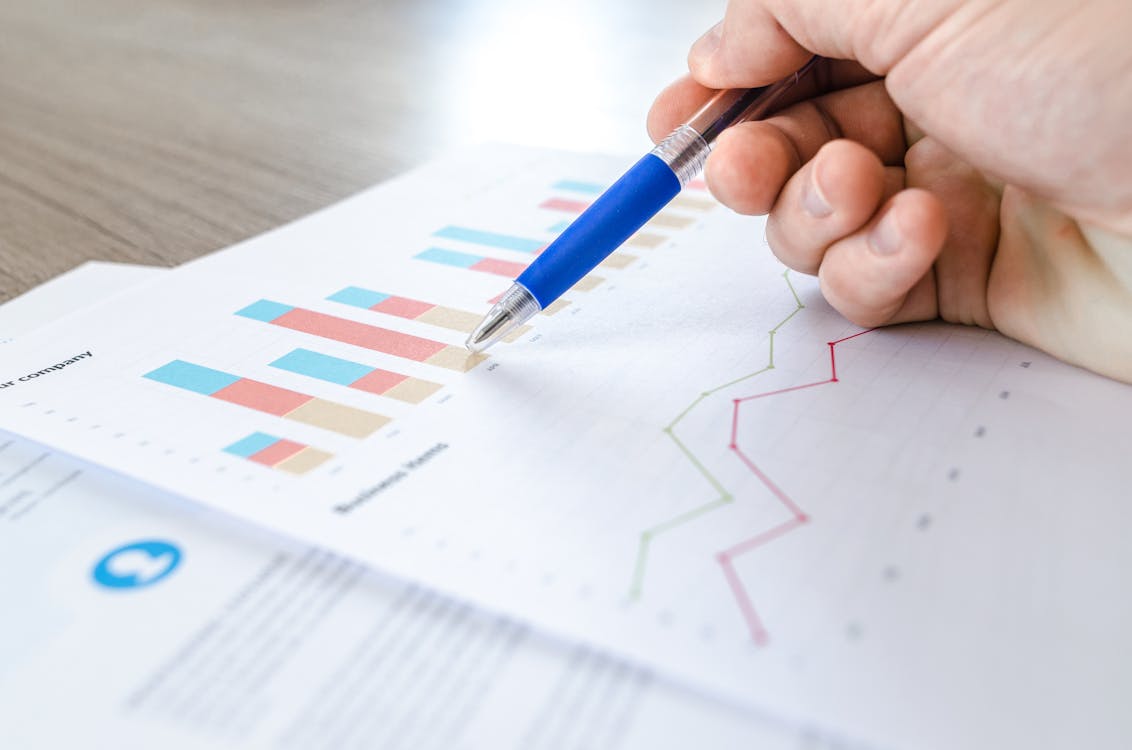 Image Source: Pexels
One of the arguments most used by central banks regarding the increase in inflation is that it is because of bottlenecks, and that the recovery in demand has created tensions in the supply chain. However, the evidence shows us that most commodities have risen in tandem in an environment of a wide level of spare capacity and even overcapacity.
If we analyse the utilization ratio of industrial and manufacturing productive capacity, we see that countries such as Russia (61%) or India (66%) are at a clear level of structural overcapacity and a utilization of productive capacity that remains still several points lower than that of February 2020.
In China it is 77%, still far from the 78% pre-pandemic level. In fact, if we analyse the main G20 countries and the largest industrial and commodity suppliers in the world, we see that none of them have levels of utilization of productive capacity higher than 85%. There is ample available capacity all over the world.
Inflation is not a transport chain problem, either. The excess capacity in the shipping and transport sector is more than documented, and in 2020 new capacity was added in both freights and air transport.
Ships delivered in 2020 added 1.2 million twenty-foot equivalent units (TEUs) of capacity, with 569,000 TEUs of capacity on ultra large container vessels (ULCV), ships with capacity for more than 18,000 TEUs, according to Drewry, a shipping consulting firm. International Air Transport Association (IATA) chief economist Brian Pearce also warned that the problem of capacity was increasing in calendar year 2020.
One of the important side effects of the chain of monetary stimuli, low interest rates, and fiscal stimulus programs is the increase in the number of zombie companies. The BIS (Bank for International Settlements) has shown this phenomenon in several empirical studies. Ryan Banerjee, senior economist at the BIS, identified the constant policy of lowering rates as a key factor in understanding the exponential increase in zombie companies, those that cannot cover their debt interest bills with operating profits.