EC

How To Regulate A Railroad
The economics of railroads poses some problems for economists. What combination of competition and regulation will keep prices low but also encourage ongoing investment in track and rolling stock? Russell Pittman provides an overview of these issues and the various regulatory responses that have been tried to address the dangers of monopolistic pricing on one side and of competition leading to repeated bankruptcies on the other side in "On the Economics of Restructuring World Railways, with a Focus on Russia" (January 2021, US Department of Justice, Economic Analysis Group Working Paper 21-1). A version of this paper is also published in Man and the Economy (December 2020, 7:2, subscription required). The paper was originally delivered as a lecture at the Higher School of Economics in Moscow, which is the reason for some emphasis on Russia's experience, but the discussion ranges broadly across the topic and international experience.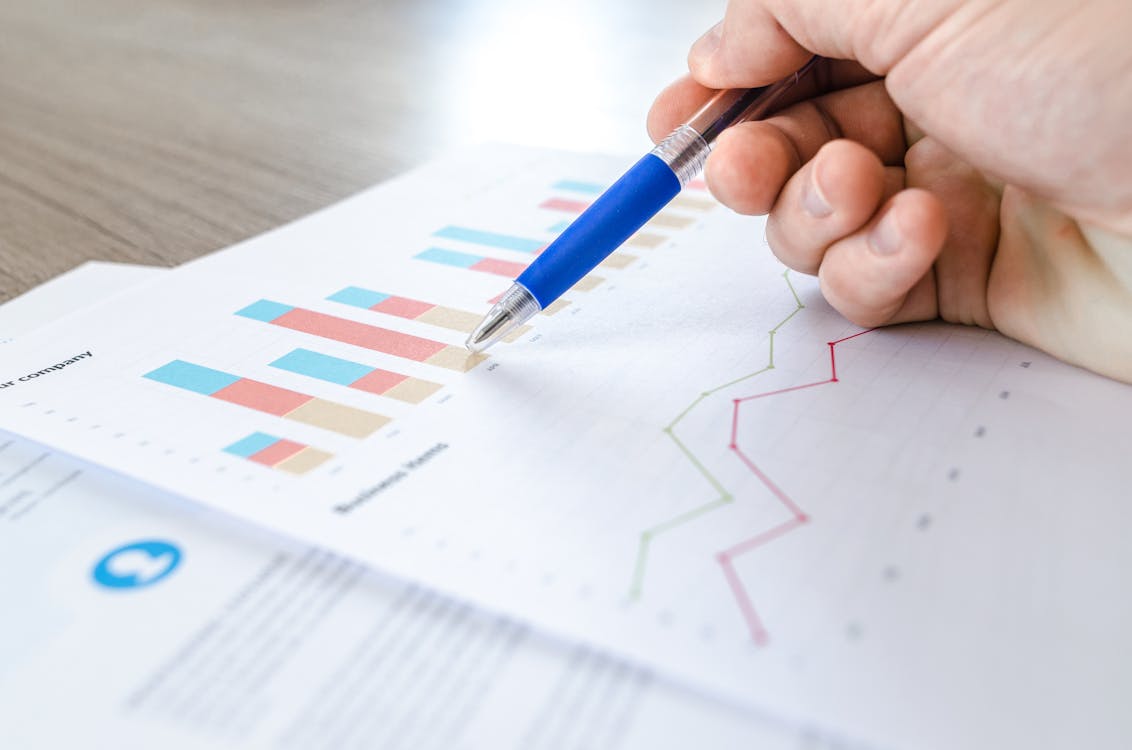 Image Source: Pexels
Pittman's quick overview of the problems of competition in railroads--which are in a broad sense similar to the problems of competition in other network industries including electricity, phone service, and airlines--may be useful in setting the stage. The standard views of economists and policy-makers have shifted over time.
Back in the 1970s, a standard view was that competition didn't work in network industries, and so there needed to be government regulation of prices. Pittman writes:
I learned this in the 70s, in my graduate course on industrial economics, and it was very clear. The infrastructure sectors – electricity, natural gas, telecoms, railways – were "natural monopolies". That is, it would be economically inefficient to have competition. For that reason, in order to protect the public from monopoly abuses, they were in most countries owned and operated by the government, or they were privately owned and regulated by state, local, or national government. The latter was certainly the regime in the U.S. and the UK.

They were regulated in a particular way. It was called rate of return regulation or cost of service regulation. They were regulated in the way that every year or every rating period they would total their costs, their labor costs, their material costs, plus the return on capital, provide those to the regulator and the regulator would say, "Okay, you're allowed a rate of return on this capital stock and you're allowed to pay your expenses. So here are the prices you can charge." Everybody knew that that was not an ideal solution. Economists were very fond of saying that the "first best" solution – and that's redundant, I admit – the first best solution was marginal cost pricing. But if you have marginal cost pricing in a network industry, you would have to have government subsidies for the network. And that was considered to be politically infeasible or not likely to happen.
The big difficulty with rate-of-return regulation or cost-of-service regulation is that it lacked any incentive for efficiency or innovation. After all, the regulated industry got its prespecified rate of return no matter what it did. Even worse, the rate of return was calculated based on the firm's spending--so if a firm spent more, its profits (in absolute levels) went up. So in the 1980s, there was a shift to what was called "price cap" or "incentive" regulation. Pittman again (citations omitted):