How To Play The Market's Best Month Of The Year
Get your wallets ready – this week marks the start of April, the stock market's most lucrative month of the year.
Over the past 20 years, the year's fourth month has returned 2.4% on average. That's double the returns of both October and November, which sit in second and third place with 1.17% and 1.08% returns, respectively.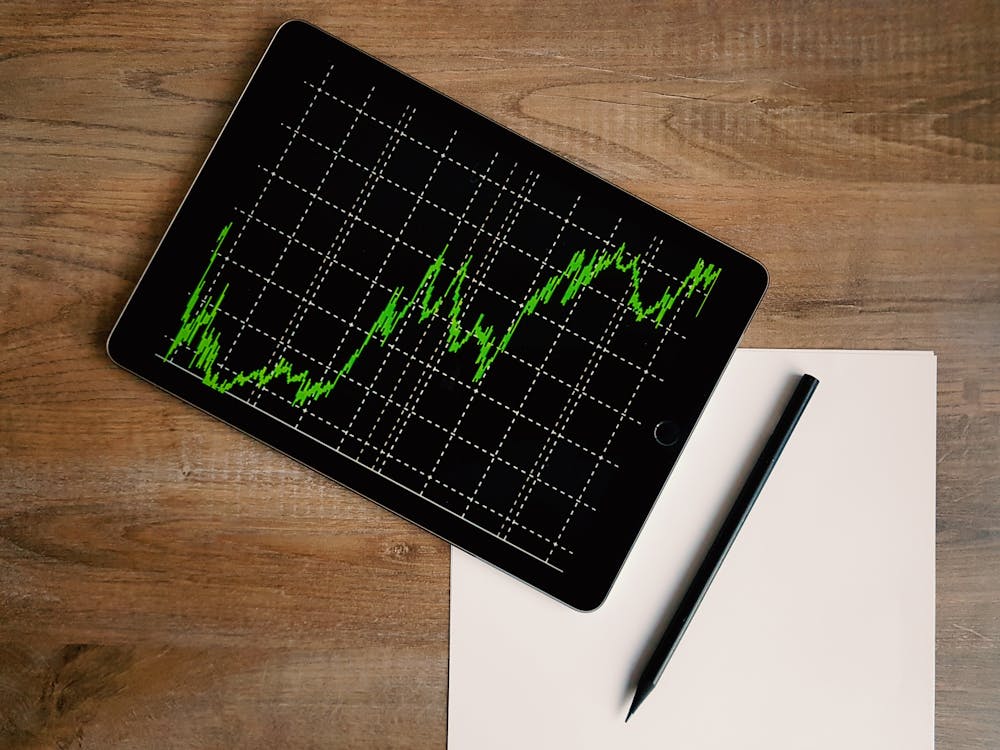 Image Source: Pexels
But that's not all April's good for.
See, next month doesn't only boast the highest ROI of the year. The SPDR S&P 500 ETF Trust (NYSEArca: SPY) has also finished March in positive territory 79% of the time over almost 20 years. That makes it the second most frequent bullish month, trailing only behind the election month of November.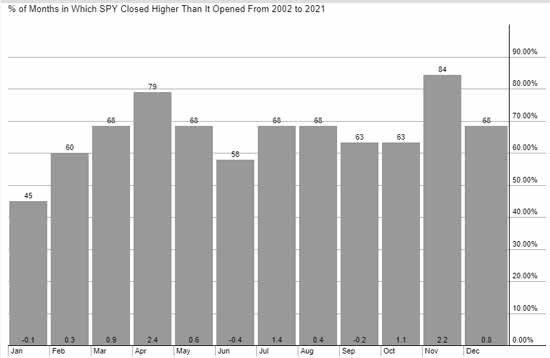 Typically, that means investors are eager to buy almost anything as April begins. This year, things are different.
There's been a shift in the market.
Usually, money pours into large-cap tech. But the Nasdaq tumbled 7% the first week of March. After spending the majority of the month in negative territory, it seems the FAANG names have lost their bite.
On top of that, interest rates are rising, despite the Fed's commitment to keeping them low. Inflation is becoming a real threat to businesses across the country.
But the fact is this: The money isn't leaving the market. It's just moving somewhere else.
And when money is moving, stocks go up.
That's why this year, you don't want to dive headfirst into the S&P 500 or the Dow to profit on the April rally. With a play like that, you're looking at a modest and insignificant 2% return, max.
And you definitely don't want to drop all your money into the Nasdaq.
The strongest play you can make this April is to follow the money migration – and we know exactly where it's going.
You could be looking at money-doubling returns all month long. Forget FAANG – these three groups will be April's biggest winners…
Disclaimer: Any performance results described herein are not based on actual trading of securities but are instead based on a hypothetical trading account which entered and exited the suggested ...
more