How To Double Your Stock Returns In 2021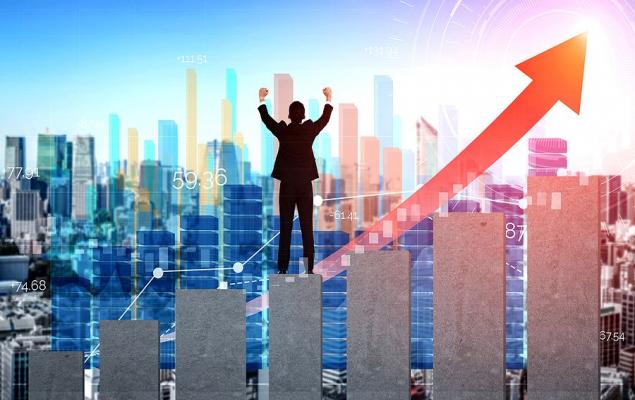 Stocks have been on a tear. Since the pandemic lows in late March last year, the Dow has surged by more than 71%, the S&P by 75%, the Nasdaq by 102%, and the small-cap Russell 2000 by more than 124%!
It's been a record-setting move.
But the best part is that it looks like there's a lot more upside to go.
With Q4 GDP forecast at 7.4%, which, aside from last quarter, would be the highest quarterly growth rate in 20 years, not to mention expectations for all of 2021 to grow at the fastest pace in 38 years, and near zero interest rates for the foreseeable future, stocks look poised to soar.
Then add in FDA approval of two COVID vaccines (Pfizer/BioNTech and Moderna), the UK's approval of Oxford/AstraZeneca's vaccine (they also just applied for FDA approval here in the states), and reports that Johnson & Johnson's vaccine is showing promising results which means they could get approval shortly, we could be in store for an explosive rally, the likes of which we have never seen before as these vaccines mark the beginning of the end of the pandemic.
As an investor, you should be handily beating the market right now. If not, now would be a good time to reflect on what you're doing right in the market, what you're doing wrong, and what you'd like to do better.
This includes patting yourself on the back for your successes.
Being honest with yourself for your failures.
And setting big goals for what you'd like to accomplish this year.
Like doubling your investment returns. (That's right, double!)

Think Big
It takes no more mental energy to work on a big goal than it does to work on a small one.
But the end results can be enormous.
Most people set their sights on small ideas because they don't yet know how they'll achieve them.
But in today's day and age, somebody has likely accomplished the very thing you've set out to do -- and left a roadmap on how to do it.
Disclosure: Officers, directors and/or employees of Zacks Investment Research may own or have sold short securities and/or hold long and/or short positions in options that are mentioned in this ...
more