Treasury To SEC: You're Flying Blind On The $4.1 Trillion Hedge Fund Risks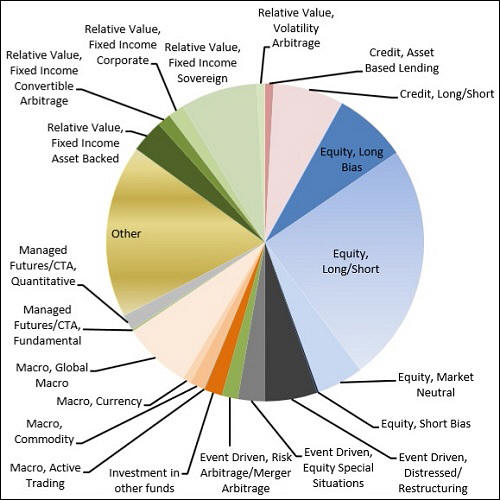 By Pam Martens and Russ Martens: August 4, 2015
The Dodd-Frank financial reform legislation just celebrated its fifth anniversary on July 21 and the gaping holes it left in the promise to protect our nation from another systemic financial crash are becoming clearer every day. No other agency has done more to highlight these growing risks than the Office of Financial Research (OFR), created under Dodd-Frank as a unit of the U.S. Treasury. In its most recent report, it provides the stunning news that private hedge funds in the U.S. now control one-third of all assets under management in the financial services industry – a stunning $4.1 trillion when leverage is included.
In February of this year, OFR released a jaw-dropping report showing dangerous levels of systemic and interconnected risk among some of the same Wall Street players that held pivotal roles in the crash of 2008. The report found that five Wall Street banks had high contagion index values — Citigroup, JPMorgan, Morgan Stanley, Bank of America, and Goldman Sachs.
On June 11, OFR released a paper warning that banks were up to their old tricks again, using dodgy "capital relief trades" with unknown counterparties in order to hold less capital than would otherwise be required against potential losses. And regulators remain in the dark about the extent of these trades because the banks have reporting loopholes.
In late July, the OFR was back on its bully pulpit again, this time warning that transparency as to what hedge funds are really up to is as clear as mud, despite efforts under Dodd-Frank to provide greater visibility on the levels of systemic risk they might be introducing into the financial system. The report makes the startling finding that assets under management (AUM) at hedge funds, adding in the leverage factor, as of December 2013 "was about $4.1 trillion, in sharp contrast with the approximately $2.6 trillion industry aggregate AUM estimated from public sources as of that date."