5 Trends In The Cannabis Sector To Be Aware Of In 2021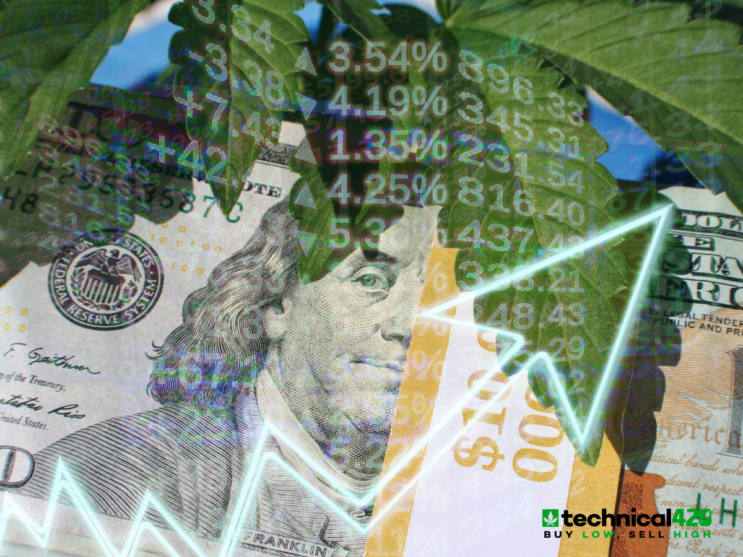 Although 2020 has been a volatile year for the cannabis industry, the sector has been trending higher since the November election and this is a trend that we are closely monitoring.
From insider selling to reverse splits, there are a lot of themes that our readers need to be aware of as we head into 2021. Following the recent rally, we have highlighted 5 of the most important themes and metrics that we are closely watching ahead of 2021.
Upcoming reverse split – So far this year, we have seen an increase in the number of companies that are conducting reverse splits. While we do not like reverse splits, we prefer operators that are doing it for a legitimate reason (i.e. being allowed to continue to trade on a big board stock exchange). HEXO Corporation (HEXO.TO) (HEXO) has been referred to as one of the most significant turnaround stories of the cannabis industry in 2020 and much of the success is related to the relationship that it has with Molson Coors. Earlier this month, the company completed a 4 for 1 reverse split and we will monitor how the market responds to it once it becomes effective.
Portfolio rebalancing – When compared to prior years, there are much more cannabis-focused exchange-traded funds (ETF). The vast majority of these funds are passively managed and are rebalanced once per quarter. Following the recent rally, we are interested in seeing how these ETFs rebalance at the end of the quarter.
Tax-loss selling – This is a theme that is seen at the retail level and is related to an increase in trading by investors to lower their respective lax liability. Following the rally that we have seen in the back half of 2020, we would not be surprised if we saw an increase in tax-loss selling from retail investors.
Insider Transactions – A common trend that we notice in December is related to insider transactions and stock grants that awarded to employees by companies. This is a theme that we closely follow in the cannabis sector and have noticed an uptick in selling by large-scale companies (has a market cap that is greater than $1 billion). We believe that our readers need to understand that many of these transactions are part of a planned stock sale and consider this to be an important metric to be aware of with any business.
Legalization trends – Cannabis was the clear winner of the 2020 general election in the US and the sector has been trending higher since the election. As we approach the end of the year, we expect to learn more about states plans to open a medical or recreational market. We expect most of the states that voted to legalize recreational cannabis in November to see the program become active in the back half of 2021 and this is an important trend for businesses that are levered to these states