E

Good News, Bad News Day
Happy Monday. Today the stock market woke up to the risks both political and economic facing the Land of the Free and the Home of the Brave after reflecting over the weekend. That's the bad news.
The good news is that alerted by my daughter-in-law's Boston doctor mom we started the day on the telephone to our healthcare provider to get a covid-19 jab appointment. It only took an hour and 20 minutes and we succeeded in getting a vaccination date for Wednesday (when there will be no blog.) The wait began at 8 am when the healthcare provider opens but we were not the only ones. We kept each other going with coffee and newspapers reporting on the death of our friend Ved Mehta who wrote for the New Yorker. In case you don't know it, I am well over 70 and my spouse is in his 80s so we were not jumping the queue. Our motivation is to get to the bar-mitzvah of our youngest grandchild and to visit our new London grandniece.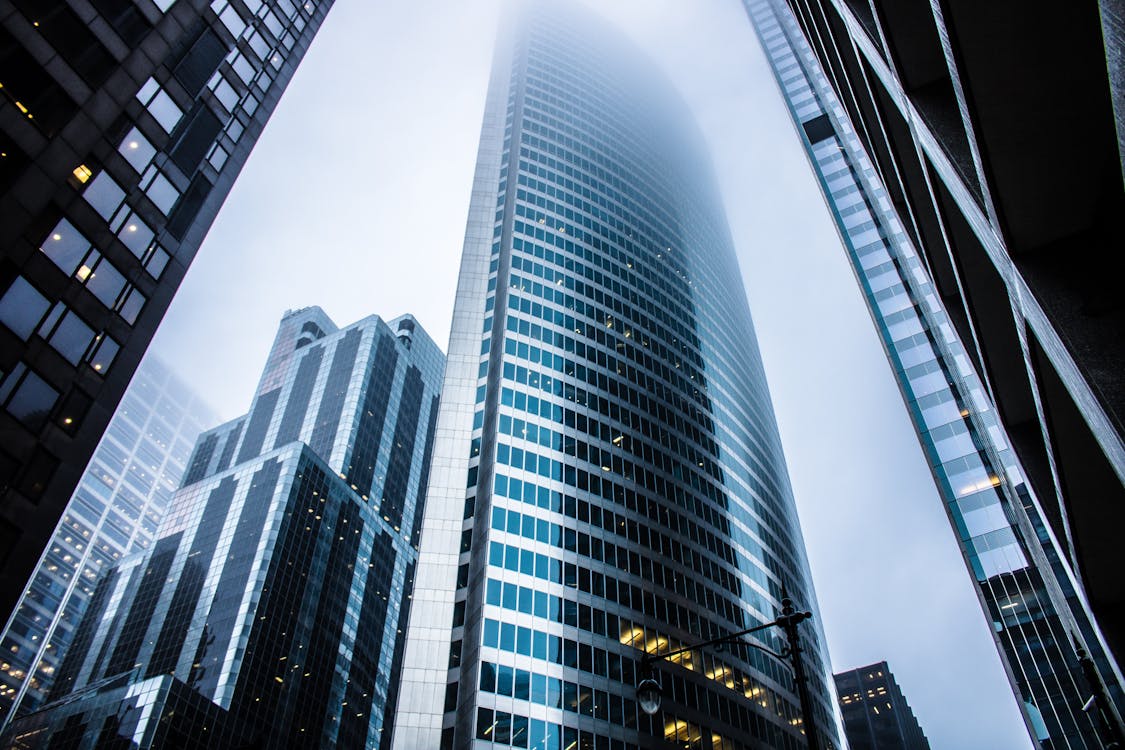 Image Source: Pexels
Now for the news:
Drug dealers
Sunday is not only a day when Israeli drug firms trade and report. The same thing is happening to US firms aiming to get far from the madding cloud as the conference seasons begins.
*TEVA gained1.9% today hitting $10.99 so $11 is coming soon.
*Israeli Enlivex Therapeutics, ENLV, opened up 6.33% today to $10.24 and so far is ahead.
*Novocare, NVCR, the Israeli developer of electrical systems to fight cancer, gained 0.67%.
*Compatriot BiolineRX, BLRX, opened up 9.71% to $2.87. Its high was $3.72.
*Compugen, CGEN, fell 7.4% to $12.34 reflecting the weekend in Tel Aviv. Now it is down 5.5%.
*Chinese Beigene BGNE fell 1.7% over a mRNA imuno-oncology deal with Strand Therapeutics announced Sunday for which it is paying $5 mn upfront and milestones of up to $28 mn.
*Zymeworks ZYME gained 0.7% on no news. It was picked by Martin Ferera.
*Japanese Takeda, TAK, rose 1.7%. It and many of the above firms will present at today's JP Morgan Healthcare conference today and tomorrow. Eisai, ESALY, gained 0.24%.