Why Semiconductors Are So Scarce
A shortage of semiconductors is a continuing and major issue. The squeezed market is forcing manufacturers to slow down, weighing on recovery. And ongoing strong demand keeps the pressure on. A ramp-up of capital investment to boost production capacity helps, but it's going to take time before demand and supply are structurally in sync again.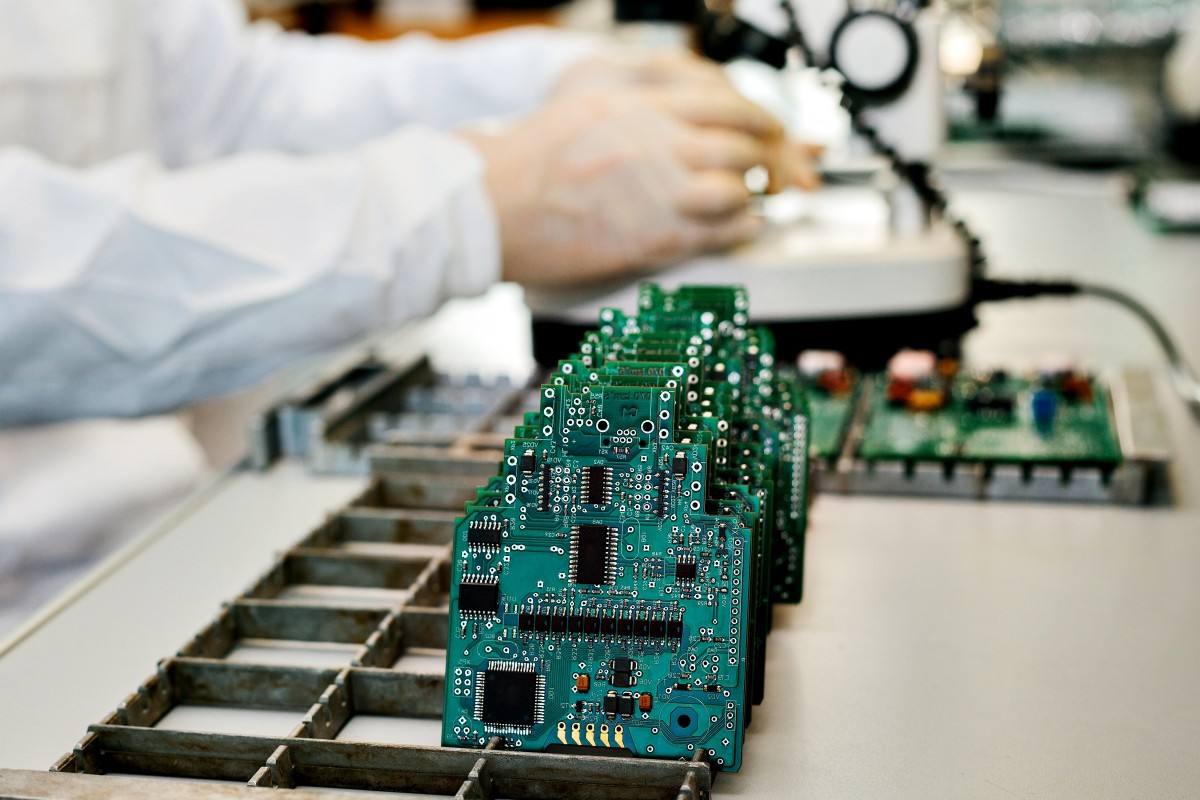 Demand and supply shocks squeeze chip markets
Computer chips are in short supply due to a sudden spike in demand linked to Covid-19. This demand shock is primarily caused by consumers who can't splash the cash on services such as restaurants and travel and who are now spending more on consumer electronics. The strong demand for home office equipment and faster than expected recovery from other sectors are also not helping.
On top of that, 5G cellular networks are rolling out and there's a subsequent rise in demand for new compatible smartphones. While most semiconductor factories operate at maximum capacity, breakdowns at four Texas facilities due to extreme cold and a fire at a Renesas Naka factory north of Tokyo worsened the situation going into the second quarter.
Suppliers of game consoles and smartphones are having real trouble meeting the demand for their products due to the semiconductor shortage. You can also see it in the automotive industry where there've been production cuts and planned interruptions.
Structural demand for chips is growing rapidly
Although part of this demand shock is temporary, there's a structural dimension to rapidly expanding semiconductor usage. The market is expected to grow by double digits again in 2021 according to IC insights. Many devices that used to be completely analogue are now digital and supported by integrated circuits. For example, smart thermostats or light bulbs compatible with home systems contain significant computational power to support their functionality as well as digital connectivity.
Disclaimer: This publication has been prepared by the Economic and Financial Analysis Division of ING Bank N.V. ("ING") solely for information purposes without regard to any ...
more