Why Malaysia's Central Bank Should Resume Easing
The accelerating spread of COVID-19, persistently negative inflation, high real rates, and an appreciating currency all make a strong case for a 25 basis point BNM policy rate cut next week.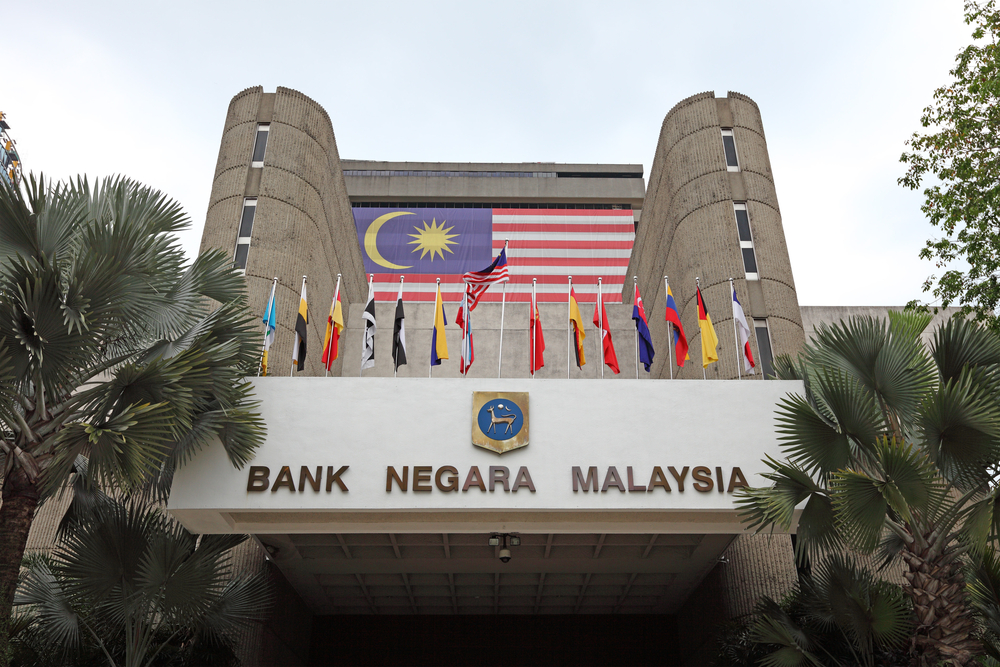 Source: Shutterstock
Divided consensus
Bank Negara Malaysia's Monetary Policy Committee holds its first meeting of the year next week. The two-day policy meeting begins on Tuesday, 19 January. The decision will be out at 3 pm local time on Wednesday.
After a total 125 basis point cut from January to July 2020, the BNM has held the overnight policy rate steady at 1.75%. The consensus for the upcoming policy meeting is almost evenly split between a 25bp rate cut and an on-hold policy outcome.
The significant surge in COVID-19 over the last two months will push BNM to ease policy again, in our view. Hence our call for a 25bp OPR cut to 1.50% next week.
Worsened pandemic
As was the case everywhere, Malaysia's economic growth took a significant beating from the first wave of COVID-19 and the associated movement restrictions in the first half of 2020. The relaxation of restrictions provided some traction to the economy until the second wave triggered by-elections in the state of Sabha in September. The escalating political uncertainty around the same period was a double whammy to economic sentiment.
From about 12k at the end of September, COVID-19 infections have jumped to close to 150k currently. This has called for renewed containment efforts. The government re-imposed its Movement Control Order (MCO) in the worst-affected states and Federal territories for two weeks starting 13 January. At the same time, it also declared a nationwide state of emergency lasting until 1 August.
Derailed recovery
Tighter movement restrictions are likely to derail the fledgling economic recovery from a record slump in the last year. The five most affected states by the pandemic -- Melaka, Johor, Penang, Selangor, and Sabah, and three federal territories of Kuala Lumpur, Penang, and Labuan together make up 66% of Malaysia's total GDP.
Disclaimer: This publication has been prepared by ING solely for information purposes irrespective of a particular user's means, financial situation or investment objectives. The information ...
more