What Weak Bank Lending And Strong Deposit Inflows Mean For The ECB
Bank lending growth dynamics continue to diverge between countries, while strong deposit inflows put increasing pressure on bank interest margins.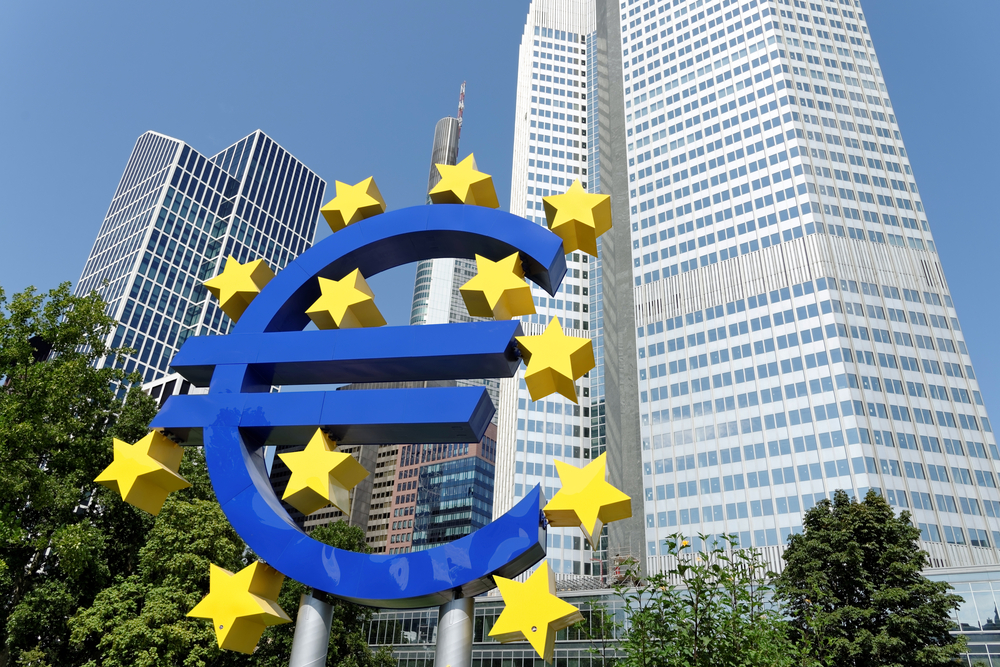 Bank lending to business remains strong only in Italy
Today's October ECB monetary data shows that bank deposit inflows remain elevated, while net bank lending to businesses was weak in most countries. Lending to households has been holding up well this year, while business lending has understandably displayed large fluctuations. In fact, net bank lending to businesses has been around zero or even negative since the summer in most countries. France and Italy stand out though.
In France, net bank lending to business was very strong and remained so for longer than elsewhere, only dipping below zero in September and slightly recovering in October. In Italy, businesses have continued to borrow heavily from banks, with only a slight deceleration visible over the past few months. It shows in the substantial contribution of Italian business lending to the eurozone total in the chart below.
Eurozone bank lending to households and non-financial businesses
(Click on image to enlarge)
Source: ECB, Macrobond, ING
It is interesting to note that in the ECB Survey of Access to Finance of Enterprises, published this Tuesday, SMEs in Italy and the Netherlands were the least pessimistic about the expected availability of finance (see our coverage), likely for very different reasons.
Italian businesses appear confident that bank facilities remain available to them, and indeed lending data proves them right so far. The relative optimism of Dutch businesses on the other hand can be explained by the fact that, on average, they have much lower financing needs in the first place, no doubt helped by direct grants and tax credit extended by the government. Dutch government support is provided less via government-guaranteed loans compared to some other countries. Consequently, business demand for bank lending has been low in the Netherlands, translating into net negative bank lending there.
Disclaimer: This publication has been prepared by ING solely for information purposes irrespective of a particular user's means, financial situation or investment objectives. The information ...
more