UK: Why Inflation Shouldn't Be An Issue For The Bank Of England
Like in the US, Britain is likely to see some pent-up demand emerge this year, as the economy reopens. But the corresponding impact on inflation is unlikely to be a major concern for the Bank of England. That suggests any tightening of monetary policy is going to be a 2023 story at the earliest.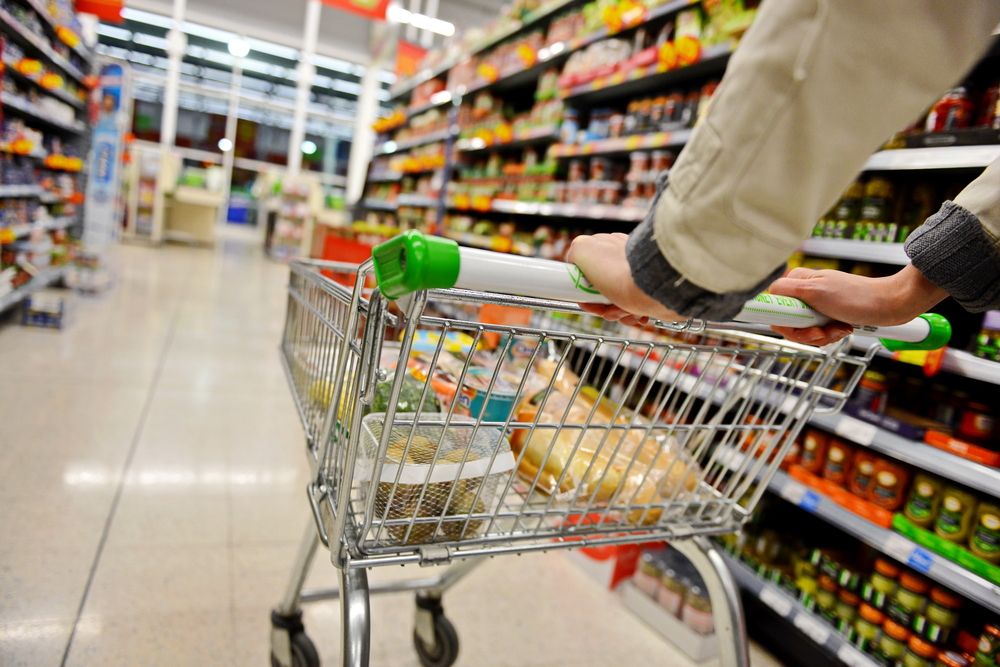 The UK will release inflation and retail data this week, and unsurprisingly with the country stuck in lockdown, both are likely to be relatively depressed. Headline CPI will remain heavily constrained by energy prices, while more timely spending data points to a post-Christmas 4% fall in retail sales.
But with reflation becoming a key theme in financial markets, it's a good time to ask, will the UK see price pressures re-emerge as the country reopens?
Strictly speaking, yes. Headline inflation is likely to be back to 2% by the end of 2021, though unsurprisingly a lot of that is down to energy. We'll soon be no longer comparing current petrol prices to the severely depressed levels of last spring. A 9% increase in the household energy cap, and the end of the hospitality VAT cut, will also both add upward pressure.
But will it last? We think probably not, and that for a few key reasons, inflation is likely to drift back below target in 2022.
The strong consumer recovery comes with caveats
A lot depends on consumer spending, and there's little doubt there is pent-up demand waiting to be unleashed once the economy reopens on a sustained basis.
The UK savings ratio has spiked to 17% as of the third quarter, well above pre-crisis levels. And we expect this to help drive a strong recovery in output through the spring/summer.
But there are caveats - the biggest being that this rise in involuntary savings has disproportionately benefited higher earners. A Bank of England survey from last year indicated many of those on lower incomes have seen savings fall, no doubt linked to the higher rates of redundancies and furlough among these workers.
Disclaimer: This publication has been prepared by ING solely for information purposes irrespective of a particular user's means, financial situation or investment objectives. The information ...
more