UK: Problems At The Ports Add Extra Winter Economic Challenge
The latest UK PMIs suggest 45% of manufacturing firms are experiencing delays to inbound supplies, reflecting issues at the ports that are likely to be magnified in January as the trading relationship with Europe changes.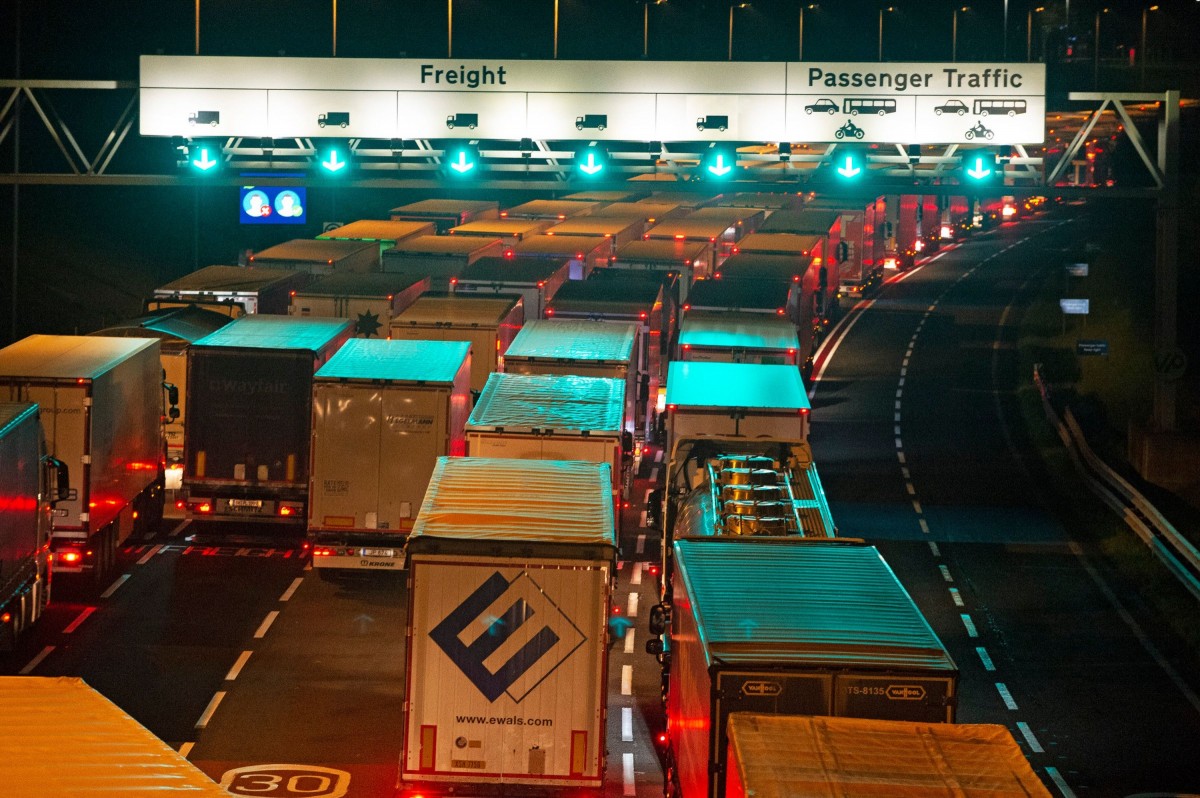 Port delays causing widespread issues
The key part of the December UK PMIs is not the marginal improvement in conditions - an unsurprising consequence of the unwinding of restrictions earlier this month. Instead, it's the references to the mounting problems at the ports, which according to Markit/CIPS, mean 45% of manufacturers are facing longer wait times on supplies.
This is a problem that has been reportedly brewing for the past few weeks - a combination of pre-Brexit stockpiling (we saw something similar in March 2019 ahead of the original deadline), but also pre-Christmas demand and Covid-19 disruption. The issues have become so acute that some prominent manufacturers have paused production given the lack of parts. According to some reports, the delays are also causing knock-on effects for UK exports as well as imports.
Some initial disruption likely in January, with or without a deal
Of course, the concern will be that these problems will become magnified next month when the UK and EU move to new trade terms. Even under a free trade agreement, which we still think is the mostly likely scenario, there will be major changes for businesses.
One such change are the so-called rules of origin that require a certain percentage of a product to be made in the destination market to qualify for tariff-free access. There is still some uncertainty as to exactly what these requirements will look like next year if there is a deal.
Given the short amount of time left before the changes kick in on 1 January, a key short-term aspect of any potential deal for businesses will the number/breadth of any accompanying measures to help limit the initial disruption. As things stand, full customs processes will kick in at European ports in January, while the UK is offering a reprieve for businesses on some elements, including customs declarations.