UK GDP: Three Takeaways From February's Numbers
The UK economy remained in the doldrums in February, though clearly this won't last for long. We expect a near-5% increase in second quarter GDP assuming the reopening continues to go to plan. Meanwhile the trade situation improved after January's Brexit issues, though it's going to take some time before the economy has fully adapted to the recent changes.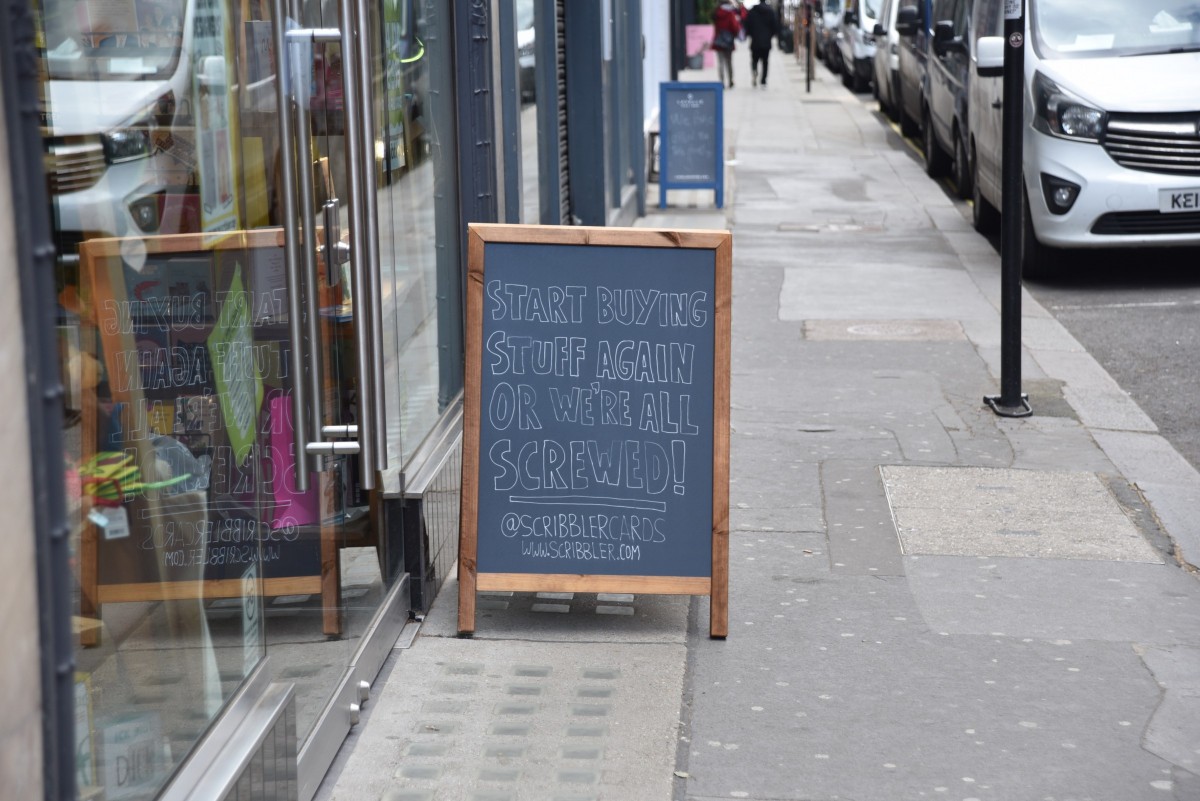 1. The UK economy modestly grew in February
The UK economy grew by 0.4% in February, only partially reversing January's 3% slide in activity when the new, strict lockdown began. There are no real surprises here - card spending data had ticked slightly higher as the lockdown wore on, as did the turnover readings in recent ONS business surveys.
This latest reading puts the size of the UK economy some 7.8% below pre-virus levels, though clearly that's unlikely to be the case for long. We expect growth to come in just shy of 5% in the second quarter, though there is scope for more. A lot depends on how much - and how quickly - consumers deploy some of the pent-up savings of recent months. Our assumption is that some of this will get spent, but it's worth remembering that this cash buffer has disproportionately been built by higher-income earners, whose marginal propensity to consume is generally lower.
The good news though is that Covid-19 cases have continued to drift lower, despite the return of school children and the surge in testing that has accompanied it. Covid variants remain the big unknown, but for the time being the picture looks encouraging.
2. Test & trace and vaccines continue to throw the numbers around
The upshot is that the economy is likely to reach its pre-virus size by mid-2022, though in some respects this yard-stick is not particularly helpful. The level of GDP was lifted by 0.9% alone in January (though offset by a -0.1% contribution in February), by testing, contact tracing and vaccine deployment.
Roughly speaking this spending will dissipate as the economy returns to pre-virus levels - though presumably some testing, as well as booster vaccines, will continue into next winter. While it's really just an accounting point, it does have the potential to throw these pre-virus comparisons around quite a bit over coming months.
Disclaimer: This publication has been prepared by the Economic and Financial Analysis Division of ING Bank N.V. ("ING") solely for information purposes without regard to any ...
more