UK Adds No New Countries To Its Green Travel List
During yesterday's session, the UK announced that for the time being it will not add new countries to its so-called "green list" of countries and destinations considered safe when travelling due to the COVID-19 pandemic.
This list began to be published after the United Kingdom began allowing its citizens to travel abroad, with the UK government categorising countries into three lists, following the simple operation of a traffic light. Through the list, British citizens can see if they can travel freely or with restrictions, depending on the epidemiological situation and the vaccination process. The travel list is updated every three weeks.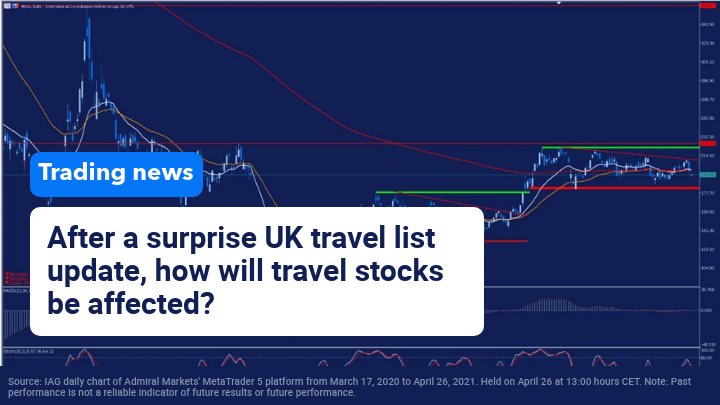 The countries on the green list are those where British citizens can travel without any restrictions. Currently on the green list we can find the following countries: Australia, Brunei, Falkland Islands, Faroe Islands, Gibraltar, Iceland, Israel, New Zealand, Portugal, Singapore, George and South Sandwich Islands, Saint Helena and Ascension Island.
If we focus more closely on the list, we notice a curious trend. Indeed, many of these destinations are members of the Commonwealth or British territories, while most of the major and popular European destinations of the English, such as Spain, Italy, Greece and France are excluded. The exception to this was Portugal, but the country will now be removed from this list, instead moving to the amber list, despite hosting the final of the Champions League in Lisbon last week, which featured two English teams.
This decision has had a significant impact on the European tourism sector, as it was expected that the new update would in fact include several new destinations, rather than a decrease in green countries. As a result, there was a general decline in yesterday's session, in terms of the tourism sector in the financial markets.
Specifically, companies IAG, Lufthansa, Air France-KLM, EasyJet and Ryanair had declines of 4.82%, 3.52%, 4.64%, 5.08% and 4.52% respectively during Thursday's session.
Disclaimer: Any opinions, news, research, analyses, prices or other information ("information") contained on this video, constitutes marketing communication and it has not been ...
more