Uber Shares Slide As Amazon Leads $600 Million Investing Round In 'Deliveroo'
Just as Uber shares looked poised to overtake their offering price for the first time since last week's debut, news that Amazon was leading an investment round in Deliveroo - pitting the two tech giants against each other in the competitive European food delivery market - has spoiled the party.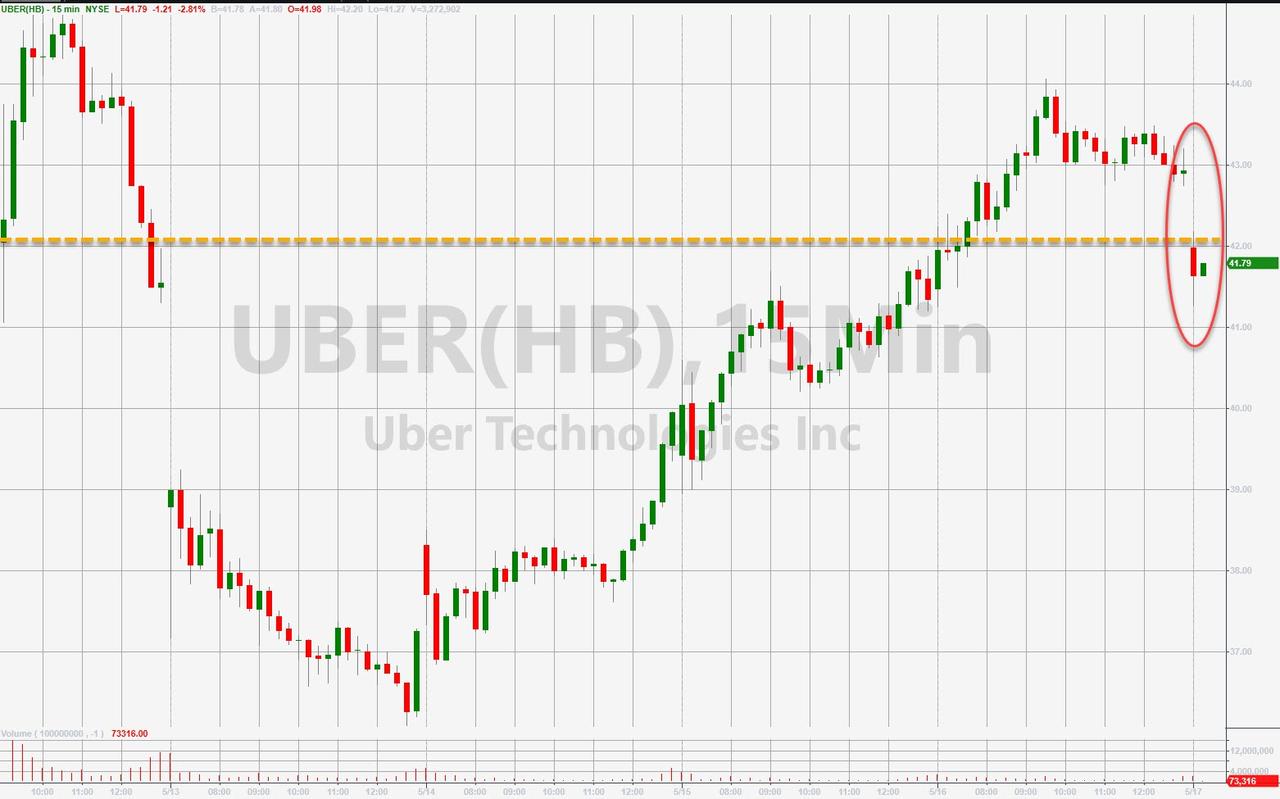 Amazon is reportedly leading the $575 million investment in the London-based startup, which has raised $1.53 billion to date.
Consolidation in the industry has been heating up, as Takeaway.com agreed to acquire the German business of Delivery Hero for just under $1 billion. The UK market - where Deliveroo is based - is believed to be the most competitive market, according to Bloomberg.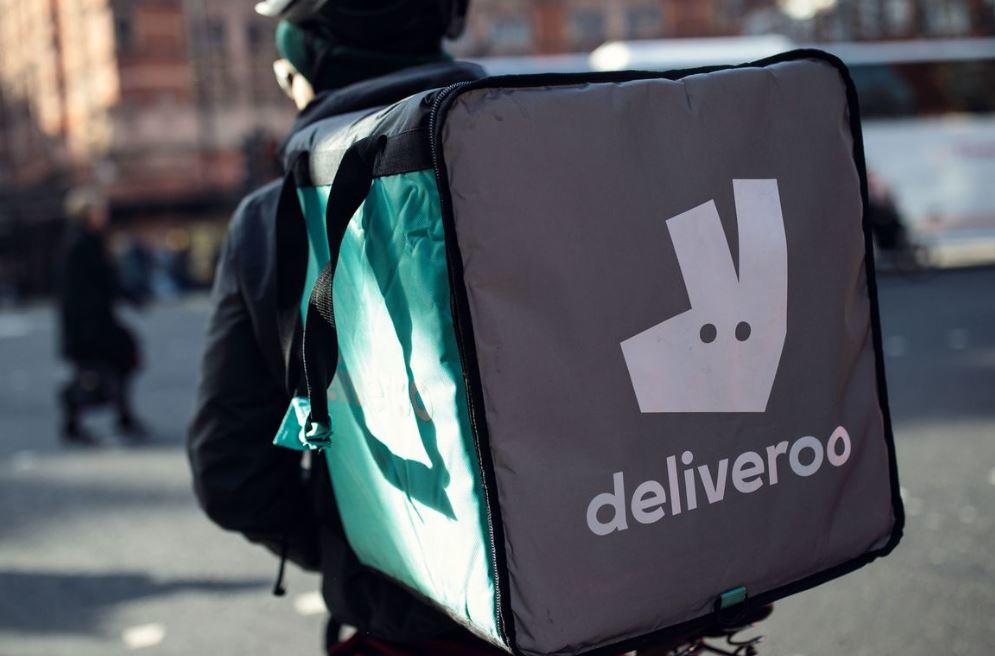 Existing Deliveroo backers T Rowe Price, Fidelity Management and Greenoaks will join Amazon in the round.
The capital injection will allow Deliveroo to start undercutting rivals Just Eat and Uber Eats.
According to Reuters, Deliveroo founder and CEO Will Shu said the loss-making startup will use the money to increase its reach, develop technology and pursue innovations such as expanding its own offerings of rental kitchens.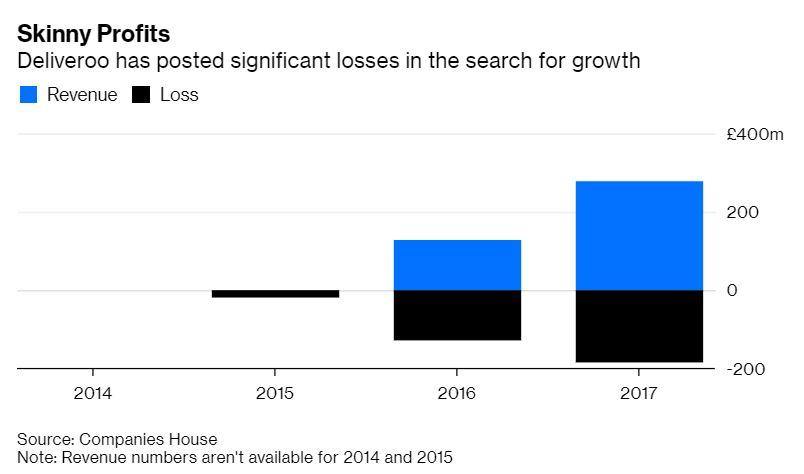 Amazon closed down its London-focused food delivery service last year, but the prospect that it might be looking to buy its way back in - and that the investment round would allow it a glimpse under the hood - also hammered shares of other European food delivery services. One Bloomberg Opinion columnist noted the synergies between Amazon and Deliveroo and speculated that the investment might be the beginning of a takeover play.
The wave of consolidation comes after a series of WSJ reports exposed just how difficult it will be for these companies to ever turn a profit on food delivery. But at least Deliveroo might benefit from the halo of Amazon's track record, giving it an important edge over its rivals.
Disclosure: Copyright ©2009-2018 ZeroHedge.com/ABC Media, LTD; All Rights Reserved. Zero Hedge is intended for Mature Audiences. Familiarize yourself with our legal and use policies every ...
more