Turkish Banks Face A Year Of Consolidation After Strong 2020
Turkish banks performed well last year despite challenges posed by the COVID-19 pandemic, but growth rates could slow in 2021.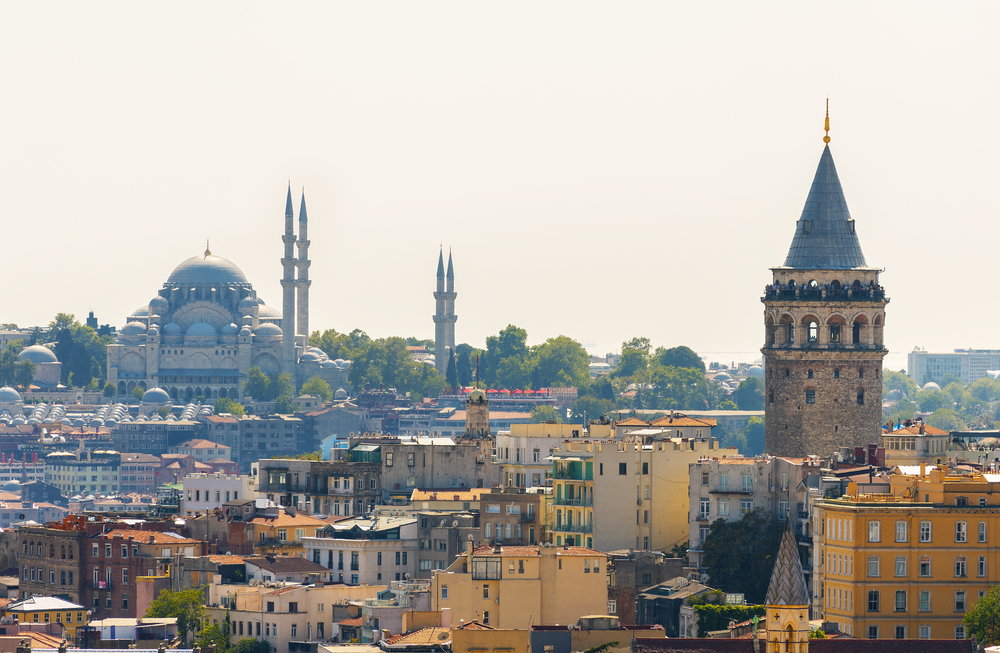 Source: Shutterstock
Leading Turkish banks entered this year on the back of a strong performance in 2020. The positive results were achieved in spite of the COVID-19 effect and were driven by very robust Turkish lira loan growth and also supported by various forbearance measures introduced by the regulator to soften the pandemic impact. During last year, TL-denominated loan growth reached 43.7%, a very high reading even by Turkish standards. This led to a solid improvement in earnings for the year and, combined with the forbearance measure, made the year-end 2020 picture look positive from an NPL and solvency ratio perspective.
However, we also note that the latter part of last year was marked by a change in the government and regulator approach to the economic policies, leading to a deceleration in TL loan growth and higher funding costs for banks. The beginning of 2021 saw the continuation of this trend, with the TL loan growth at a modest 0.8% rate during the first nine weeks of the year to 4 March and a continued squeeze in the banks' profit margins. At the same time, we note that retail lending continued to expand at a much higher rate in the last few months, with particular strength in auto loans since the beginning of the year.
In their outlooks, top banks indicated that they expect 1Q21 to be the weakest quarter of the year and that momentum should improve during the remainder of 2021. While we expect a solid economic recovery in Turkey this year (with real GDP up 5.0%), we may see some delay in the softening of the current tighter monetary policy due to persistent elevated inflation which may delay an improvement in Turkish bank profitability during this year.
We also expect the eventual removal or modification of the current supportive forbearance measures which were extended at the end of 2020 until the middle of this year. One parameter that would be affected as a result is the calculation of the NPL ratio. The ratio ended the year at 4.08% for the sector overall but, as we have mentioned in our sector outlook published last December, we expect the ratio to rise this year, potentially to the 6-7% level. This factors in a removal of the forbearance measure mid-way through this year and we note that top private banks guide for these NPL ratio levels in their guidance for 2021, on a pre-forbearance basis. The end of this year (while also being fairly well provisioned for this eventuality).
Disclaimer: This publication has been prepared by ING solely for information purposes irrespective of a particular user's means, financial situation or investment objectives. The information does ...
more