Turkey: Policy Rate Remains Flat After May MPC
Given challenging inflation dynamics, fragile capital flows, and the exchange rate outlook, the Central Bank of Turkey has remained on hold this month, keeping the policy rate at 19%, as expected.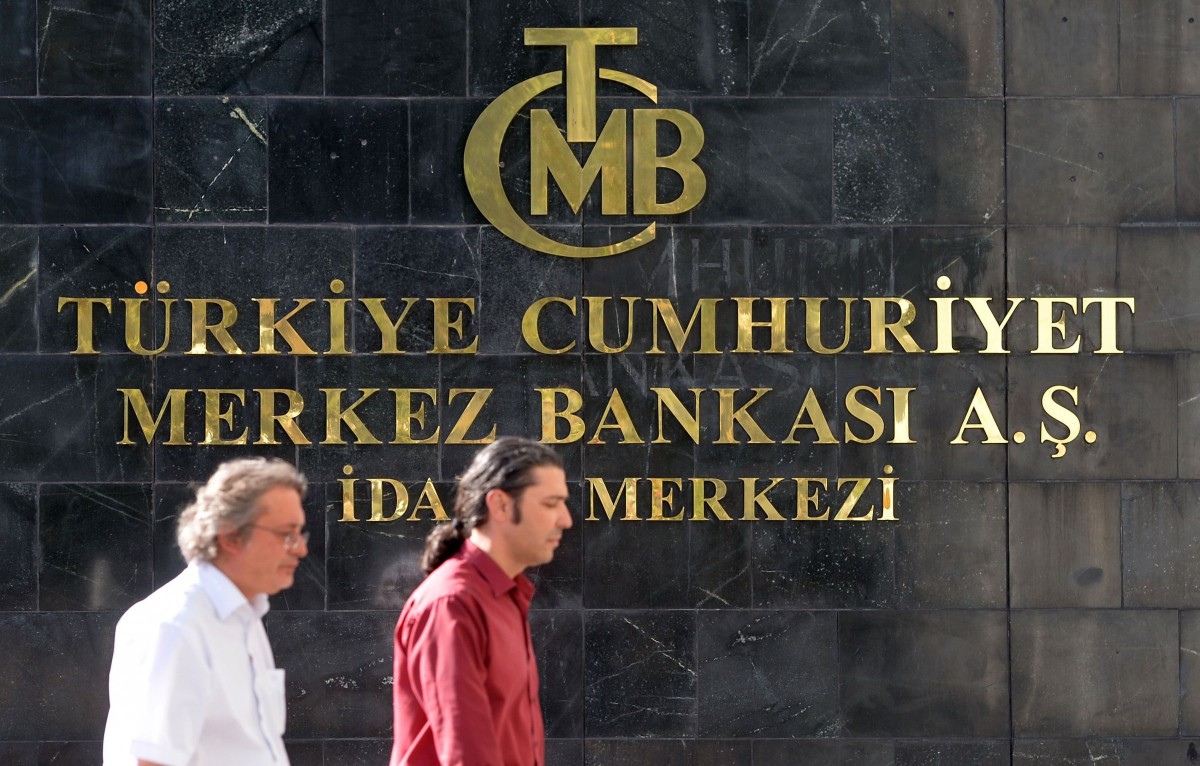 At the May MPC meeting, the CBT kept the policy rate unchanged at 19%, in line with the consensus and our call, given the worsening in inflation dynamics in recent months and challenging currency outlook.
After substantial changes at the April meeting about the future course of monetary policy which included i) an omission of the commitment to deliver additional tightening, if needed and ii) the dropping of the tighter-for-longer pledge until a permanent fall in inflation is seen, policy guidance in the rate-setting statement has remained unchanged in May. Accordingly, the MPC states that the policy rate will be higher than inflation to "maintain a strong disinflationary effect".
However, the CBT's assessment of the economic outlook shows some revisions as it:
Acknowledges a reacceleration in the commodity price uptrend since the April MPC meeting. The bank has remained optimistic about a global recovery with the supportive accommodative policies and progress in vaccination, while it pointed out the rising inflation expectations in international markets.
Sees slight momentum loss in domestic demand on the back of intensifying pandemic control measures. However, economic activity is still strong despite pandemic constraints, also due to support from external demand.
Points out the more visible impact of tightening financial conditions on consumer loans has been milder in recent weeks. The bank is more certain now about the decelerating effect of monetary tightening on credit and domestic demand.
Expects an improvement in the current account balance on the back of mean reversion in gold imports, moderating credit growth and strength in exports, despite higher commodity prices.
Disclaimer: This publication has been prepared by the Economic and Financial Analysis Division of ING Bank N.V. ("ING") solely for information purposes without regard to any ...
more