The Re-balancing Act In The Aluminum Market
Aluminium demand is expected to return to growth next year for the market excluding China, while a weaker USD should also prove supportive. However, the unreported inventory overhang (ex-China market) and strong supply growth from China are a cause for concern.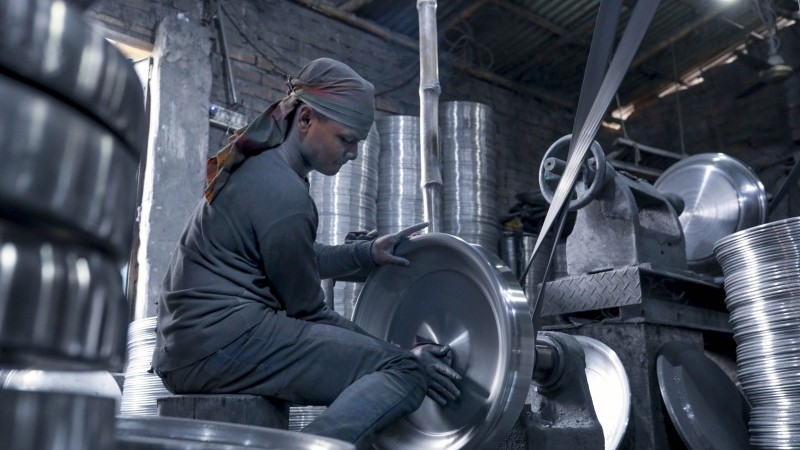 As price rebounds, so does supply
The aluminium (JJU) market has made a strong recovery in the second half of the year, with London metal exchange prices exceeding pre-pandemic levels, breaking above US$2,000/t and reaching the highest levels since November 2018. Weakness in the USD (UDN), along with a robust recovery in China, which has seen the country turn to an unusual net importer of primary aluminium and alloys has driven this rally.
The uneven recovery path of China and the rest of the world has further polarised the aluminium market, with strong supply growth in China, while we have seen a contraction from the rest of the world. Given the growth in China's aluminium smelting capacity, this is a trend that is likely to continue next year. According to Antaike, Chinese primary aluminium production will likely rise by 3.8% YoY to total 37.3mt in 2020, before jumping a further 5.4% next year. Meanwhile, ex-China production growth is expected to contract by 1% YoY this year, before rising by 3% next year.
The geographic shift in Chinese smelting capacity from Shandong and Henan province, where we see mostly coal-fired power supply, to Southwest provinces (chiefly Yunnan) where there is more hydropower, means that the industry is gradually shifting to a lower carbon footprint. This year, a total of 1.75mt of capacity has started up in Southwest China, including capacity that has relocated, with roughly another 1.5mt in the pipeline for next year.
One of the major input cost variables, alumina prices, have remained largely depressed due to market surplus. Therefore a strong recovery in aluminium prices has left smelters with strong margins. Not only has this been incentivising new capacity to come online, but also to restart capacity. However, most restarts have occurred in China, and it's doubtful that idle capacity elsewhere will restart anytime soon.
Disclaimer: This publication has been prepared by ING solely for information purposes irrespective of a particular user's means, financial situation or investment objectives. The information ...
more